Meet Signable's new Customer Success Champion – Toby Gibbens!
Hi
I'm Toby and I have been with Signable for almost a week now and I am absolutely loving it. I have been brought into the signable team to unleash my customer service ninja skills on all of our awesome clients. I have been carefully honing my skills over the last 16 years of my working life which has been within the financial services sector and more recently within personal lines insurance. Customer service has always been a passion of mine and to find a job with a company like Signable has been a dream come true, it is a refreshing change from the strict corporate world I've been used.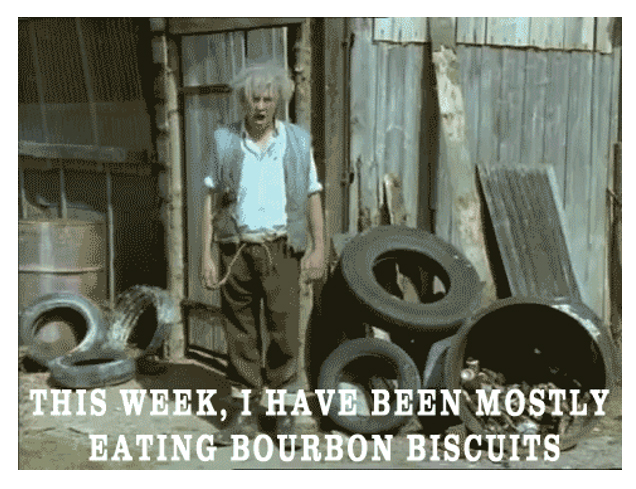 Outside of work I have a lovely little family, I'm a proud dad to two beautiful girls whom take up 80% of my spare time. Football takes up the rest and Eastleigh in particular. For those of you who are thinking 'Eastleigh, who are they?' We currently play in the National League which is Step 5 in the football pyramid. We can regularly be seen beating League 1 and League 2 teams in the FA Cup.
I am also a big fan of biscuits and I happily accept any challengers to convince me that Bourbons are not the greatest biscuit ever created, plenty of people have tried and failed in the past!!
If you have any questions regarding Signable, or just want to talk biscuits, then just give me a shout on help@signable.co.uk