Customer Success – Megan joins the SignaCrew!
Hi there, I'm Megan! Signable's new Customer Success Champion.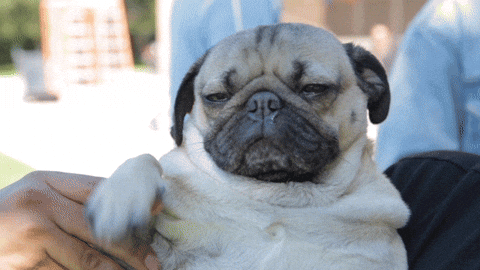 It's finally time! It's only my first day, so everything is still very new and there's loads to learn, but, I'm super excited to be joining the customer success team. I can't wait to get chatting to you beautiful people!
I've worked in customer success for 9 ish years now (wow…I feel so old). I'm joining the Eastleigh lot, but I'm originally from Liverpool and have lived in Southampton for nearly 13 years (don't worry I haven't given up my Scouse accent). I still love going back to visit as much as I can; Oh and I'm a red all the way!
Before Signable I was a trolley dolley (part of cabin crew) for 3 years, and have visited so many places I would never have dreamt of. My favourite place I ever visited was Tokyo! The culture, the environment and the food was incredible which is always important! I'd love to go back again there's still so much there to see and do (especially their karaoke!) 🎤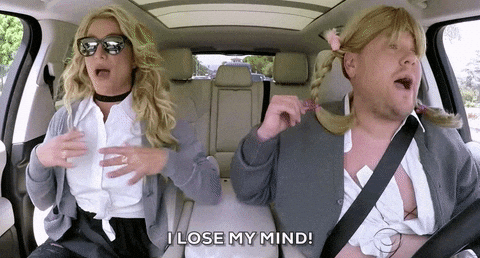 I've still got the travel bug though because I love to see what each city/country has to offer and every place is truly different. There's soooo much I'd still love to see and hopefully I'll get to them all…eventually
Aside from travel, I also love a chilled night with a good old box set to binge…Totally not guilty, but I've seen a lot of them now, so any suggestions throw them my way and I'll give it a whirl! I love dogs and all I want is a pug, I will have one…one day.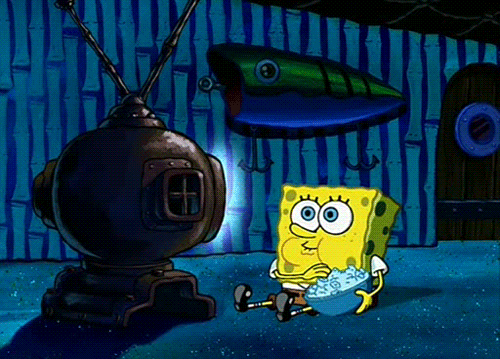 I've already learnt a lot and it's only my first day, so, I'm looking forward to what else customer success is going to teach me. I'm very excited to get started. Look out for me on LiveChat and say hello with your box set suggestion. 👋