Tech Trends 2020 business is changing?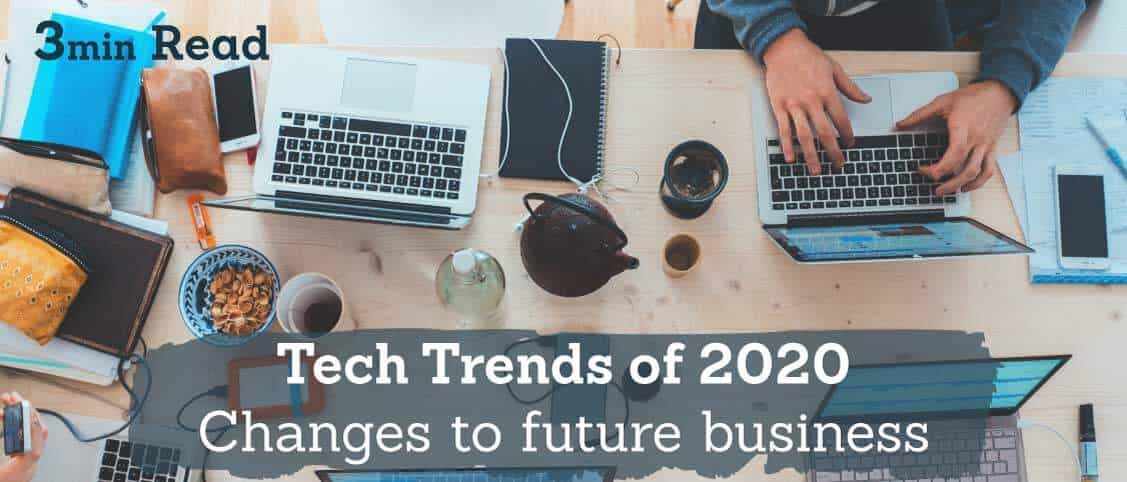 Published:
Tech trends 2020, but where did we start?
The year is 2009. The iPhone 3GS is all the rage. Twitter is becoming more and more mainstream, and the world is going mad for the Nintendo Wii. The Apple Watch doesn't exist. Barack Obama is the new president of the United States and Matt Smith has recently replaced David Tennant as Doctor Who.
The good ol' days.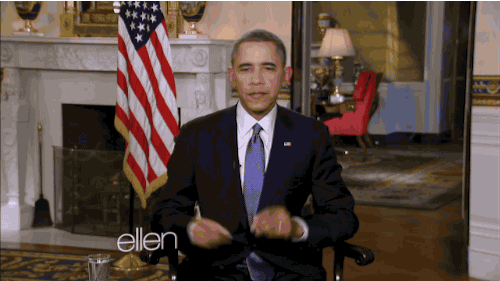 A Defining Decade
A lot can change in ten years and, if the decade gap between 2009 and 2019 is anything to go by, a lot really has. Especially in terms of technology. As the years have flown by, technological advances have come thick and fast. From the continuous growth of smartphones and the digitalisation of books to the explosion of apps and the rise of 'smart' energy.
Nowadays, technology is everywhere. Websites and data are instantly accessible from wherever you are in the world, the cloud is no longer just a thing you see in the sky. Headphones jacks are a distant memory, and computers are as thin and as light as paper.
So, what's next?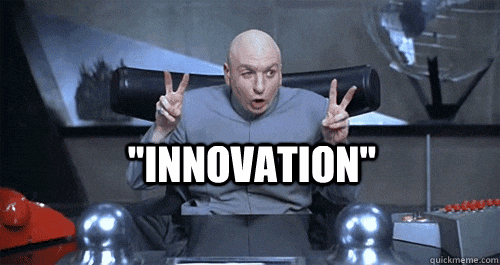 As we move away from the noughties and into the next decade, technological advances like these are set to grow and grow. In order for businesses to keep up and stay relevant, they'll need to sit with their finger on the tech pulse.
But, what kinds of technology can businesses look forward to utilising over the coming year? Well, we've got you covered. In this article, we take a detailed look at the four most exciting tech trends, 2020.
Robots and AI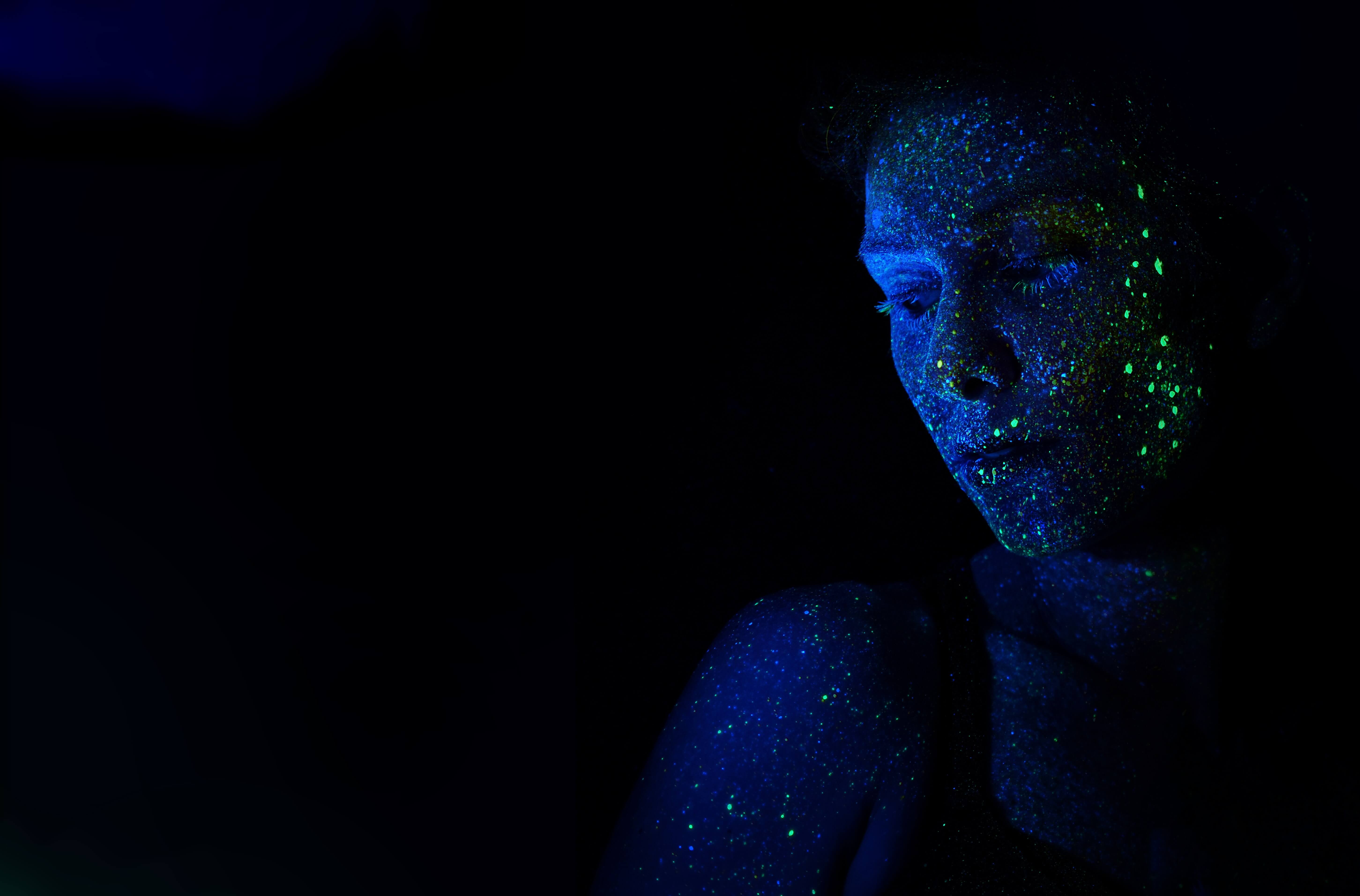 When you think about robots and artificial intelligence (AI), it's easy to conjure up images of Hal from 2001: A Space Odyssey. The AI humanoids from Westworldor the evil robots from Will Smith's I, Robot. However, not all AI and robot tech has a killer motive – in fact, it can be very beneficial.
Over the coming year, AI technology trends appear set to carry on growing, with products like AlterEgo and Sophia exemplifying how mature a technology it is already. In terms of how this will affect businesses, AI and robots can help significantly improve working processes and better utilise Google's mobile algorithm and analyse data much more quickly than ever before.
Many companies, like Dominos and Amazon, have already started experimenting with drone and robot delivery systems, whereas other organisations, like Tesla and Volvo, have begun designing driverless cars. There are still a number of issues left to overcome but, as time goes on, AI and robot technology seems set to take centre stage.
The Death of Newspapers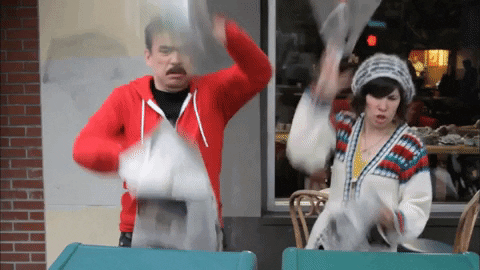 Over the past few years, there has been an ongoing debate as to whether the print industry is dying out or not. It is difficult to deny that it has massively decreased in popularity, largely due to the rise of the internet, but at the same time, it is still a multi-billion-pound industry. If something is still worth that much money, can it really be said to be 'dying out'?
Well, according to the latest research, newspapers – one of the main elements of the print industry arsenal – could cease to exist by the end of next year. This is suggested to be because of the growth of social media; newspaper editors will recognise that their readers mainly access news via the web, so will look to save money by cutting down on print production costs.
5G Network
One of the biggest technological advances to come next year is the worldwide adoption of the 5G network. According to the Chinese tech behemoth Huawei, this network is capable of sustaining connections for more than 100 billion devices, and can provide speeds of up to 10 GB/s for each individual user.
However, in order to achieve these speeds, mobile network carriers will first need to increase their bandwidth and reduce their network costs. What's more, the growth of the LTE network will need to subside slightly – at the moment, it is estimated to be worth £771 billion by the end of next year.
Medical Advances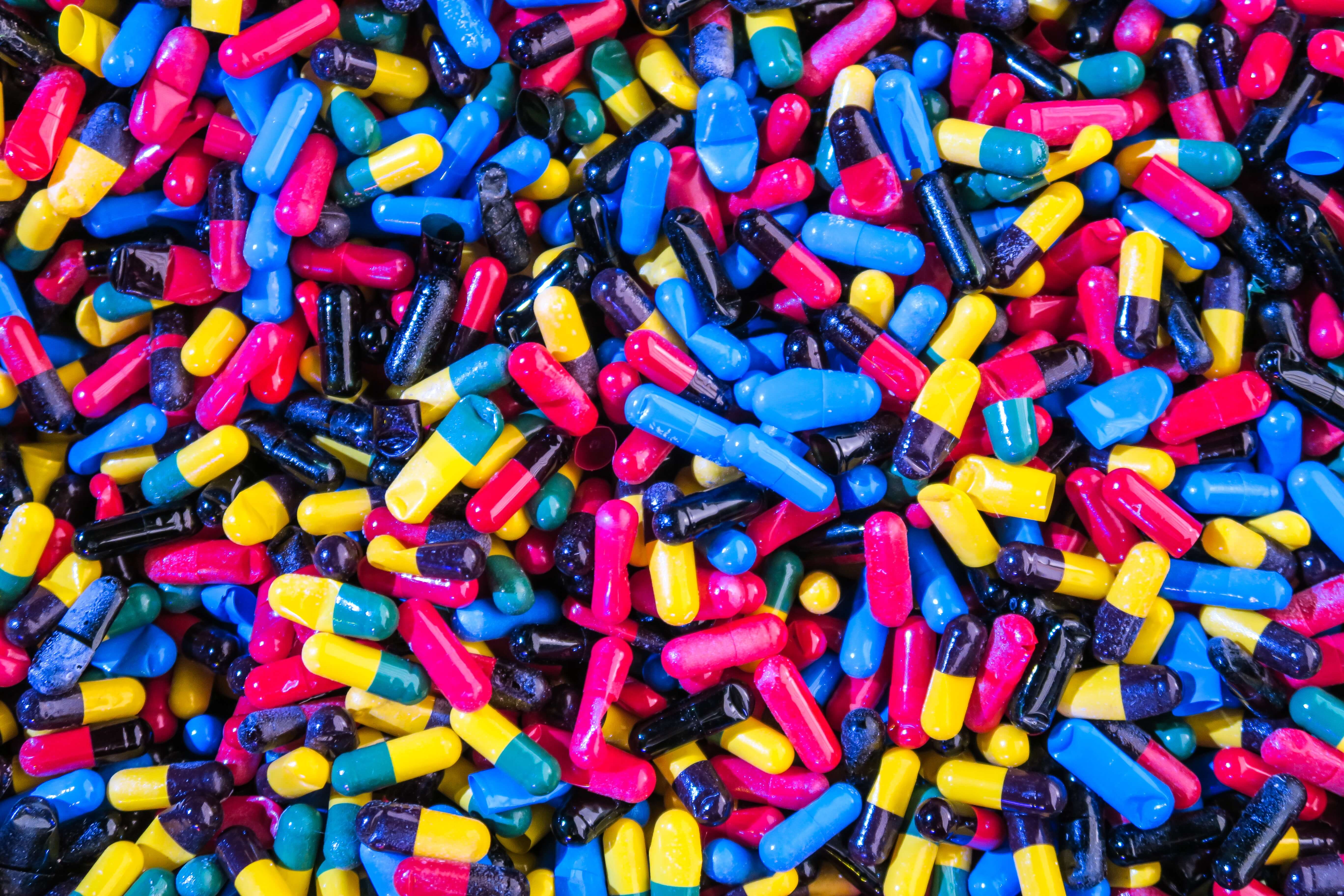 As technology continues to progress, so does science. One of the most anticipated trends for the coming year includes the potential for medical advances, especially when it comes to advanced prosthetics.
Thanks to the growth of 3D printing, scientists can now design and create a wide range of bionic body parts, capable of advancing an individual's pre-existing ability. Scientists at Princeton University in America, for instance, have 3D printed a 'bionic ear' which is able to hear radio frequencies beyond the range of normal human capability.
This is just one of the many examples explaining how advances in science and medicine could potentially define tech trends, 2020.
All in all, we're in for another defining decade, with an infinite amount of new possibilities!
Author Bio
Dakota Murphey is a Brighton-based tech geek, writer, and mum to two young scamps. With the tiny little bit of time that's left after tending to said scamps and geekery, our Dakota is a bit of a film buff and loves a box set, a fine-dining experience, and the odd glass or five of vino.