Smoother signing for governments
Published:
When reducing costs is a priority alongside the increase of paperless processes (they're everywhere, aren't they?) You can see why there's a sudden growth in the adoption of e-signatures for government.
Why e-signing is on the rise…
Today, governments need to make changes to the services they provide. To both the public and their clients. The more time is saved, the more time can be better spent using taxpayer funded salaries. And as always for governments, the challenge is to figure out how quality service can be achieved. All the while ensuring costs can be kept low using fewer resources. Oh yeah, and keeping security around data a top priority. That's no easy feat!
So, if simplifying a workflow is critical to improving governmental in-house processes, and your resources are limited, how can this be done?
It's so not a shock. You're reading our blog.
Enter electronic signatures!
Government Electronic Signatures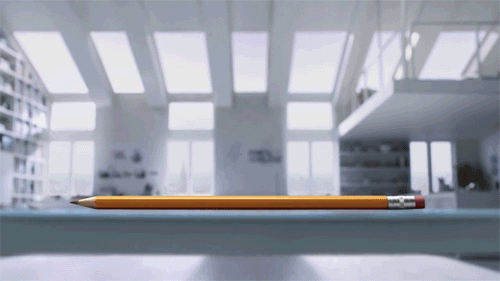 When a document needs signing, or if looking to simplify how documents are stored and consequently searched for; governments will achieve agility, efficiency, responsiveness and transparency across all departments by taking contracts online.
The benefits of scrapping the paper for the government have been proven many times over. Whether this is shown through government leaders planning, as seen below:

Source: Keymark
Or through examples such as encouraging the UK Government to replicate processes already adopted by Estonia and South Korea governments. By using e-procurement everywhere possible, saving a potential £10bn a year.
By signing digital documents the local government landscape has begun to change. Easy-to-implement and quick to finalise, electronic solutions have meant different types of contracts are sent much quicker than previously. This can be especially beneficial when considering international contracts. Cutting out signing off documents for procurement, action orders and vendor agreements, to name a few, for local governments. And as many suggest applications need to be finalised during office hours, this removes the hassle for applicants who need to find time during a 9-to-5 workday. These processes offer a convenient solution for permit applications and licensing documents to be expedited by suiting the singer's schedule.
With the electronic signature market predicted to grow to $9.1 Million by 2023 (right??) It should come as no surprise to see a significant rise in government adoption, adding to the range of paperless processes available which aim to simplify workflows through digital solutions.
Electronic signatures really aren't that hard to master either and they don't need to look anything like your written one, see here.