How you can use IoT for business
Published:
First there was the Internet, and it changed our lives forever. It connected computers and people all over the world. Then there was the Internet of Things (IoT)- which has changed our lives again. Rather than just computers having an Internet connection – other devices had an Internet connection, too.
It started with phones. Then there were sat navs, fridges, ovens – and thanks to smart devices like the Amazon Echo and Google Home – anything that plugs into an outlet is now potentially a smart device. There are 8.4 billion connected devices in the world right now, and that is set to rise to 20.8 billion by 2020.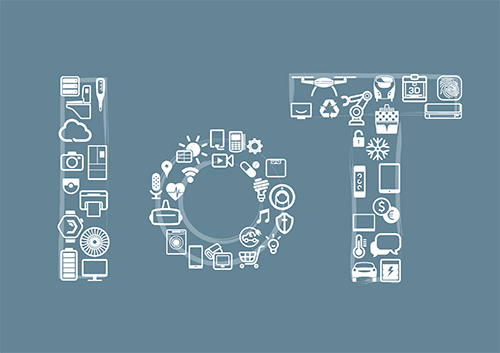 Benefits of IoT devices:
The IoT is designed to make your life easier. If you want to turn your washing machine on at a time of day when the energy is cheap, then you can use your phone to start it or put it on a timer.
If you can't be bothered to get up off the sofa to turn the light's on, then you can control a special bulb over Bluetooth with your phone, or with a Wi-Fi enabled bulb (and bridge) you can ask Google Home or Alexa to turn the light on for you – or change its colour, or even dim it – even if you don't have a dimmer switch.
You can even automate your devices based on your proximity. As soon as your smart phone comes in a range of your wifi – then you can have your lights and other smart appliances turn on.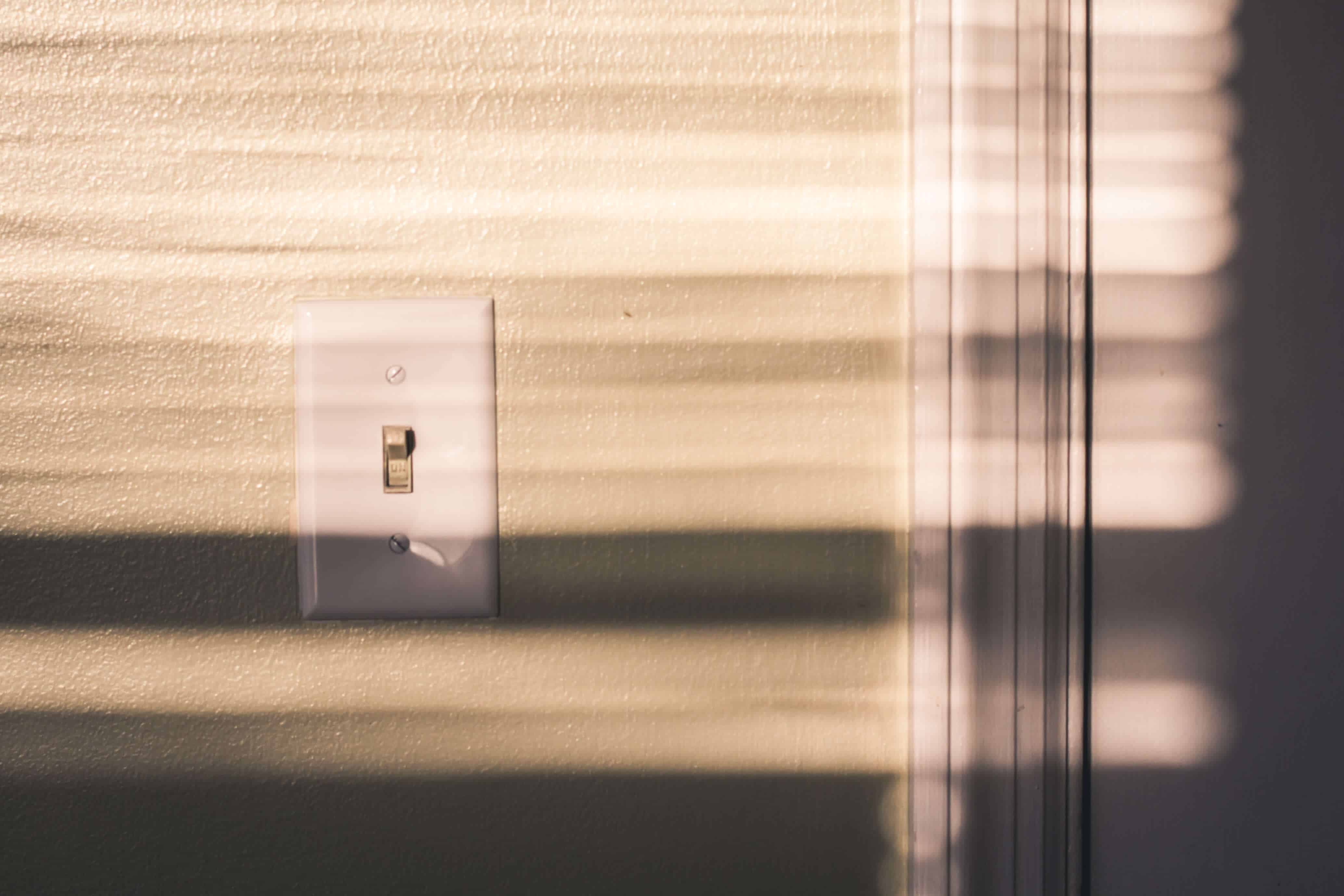 You can also have them turn off when you leave. With Near Field Communication (NFC) technology and RFID tags, you can find a lost phone (or a lost pet – RFID dog tags are available). You can also program a series of functions to happen automatically when you are in close proximity.
Perhaps one of the best benefits of the IoT is remote access, similar to that of security systems like CCTV systems.
Wherever you are – as long as you have an Internet connection – you can monitor and control things. That could be turning on lights and your television (through a smart plug) when you're away to deter criminals, or even to remotely access things like a home security system.
There are now smart home locks, tied to a CCTV camera – so you can see who is at your door, and then decide to let them in if you want them to have access to your house.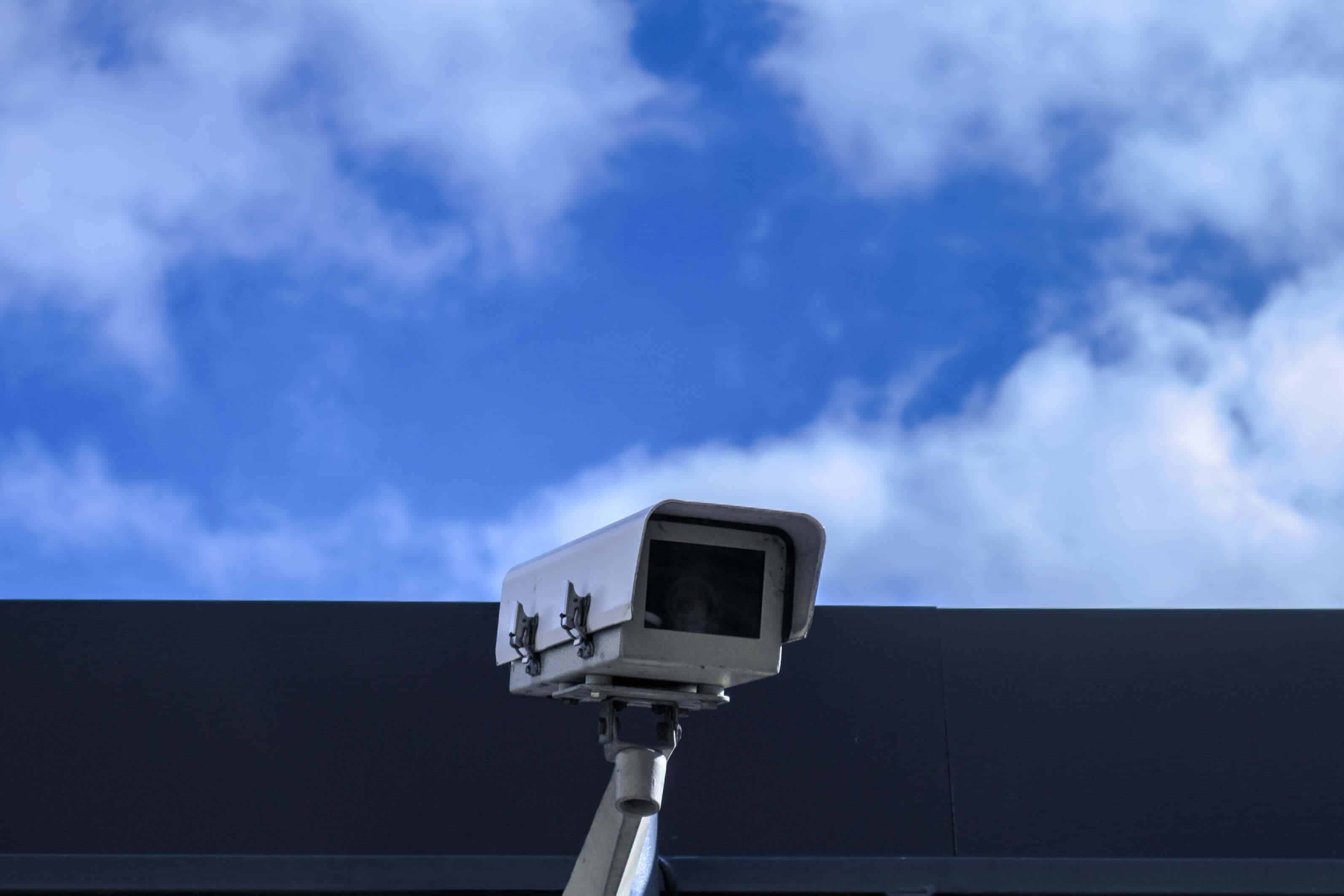 How these IoT effects can benefit small business:
Although the IoT is really starting to make headway in the home sector – it has been in use in the commercial sector for a while now. The RFID tags that help you find the lost phone at home have been used to computerise and track inventory.
Networked fridges, ovens and thermostats now save money in the home, but networked devices help businesses to automate their heat, water, electricity and energy management and keep bills down (as well as carbon footprints).
IoT allows monitoring and automation at a level that was previously only available to large businesses. A security set-up that allowed people to access the feed securely at home, that could also be wired in directly to the emergency services would have seemed to have been something that only a big businesses could afford. Likewise, fire systems that can tell what the type of fire is in each individual room, and even self-check for faulty sensors.
Even digital door systems that allow the creations of digital keys to allow and monitor autonomous entry to the building (with a much lower replacement cost) are now available. The advance of technology the IoT is bringing to the home is an indication of how much more affordable and reliable IoT systems are for small businesses.
The wonderful world of the IoT is continuously growing and has reached areas like business premises just as it has the home. About a decade ago, advanced technology like this could hardly be imagined. However now, devices like RFID tags and networked fridges can be used in small businesses to automate everyday actions and ensure that things run smoother. It would be silly not to implement these devices for everyday use in your business premises.
Imagine what new IoT devices there will be to offer in 10 years time. With the wonderful devices, there are available to us today, it is clear that things are only going to get more advanced – thereby providing a whole new range of useful devices for small businesses.
Simon Parker has over 70 years of shared experience with Minerva Security, dealing with commercial business security and fire alarm systems.