Signable wins two awards from FinancesOnline!
Published:
Team Signable pride themselves on being a company that stays current with what's happening in technology and the times. Which is why we're super psyched that after being reviewed by FinancesOnline.com, we've been awarded not just one, but two certifications!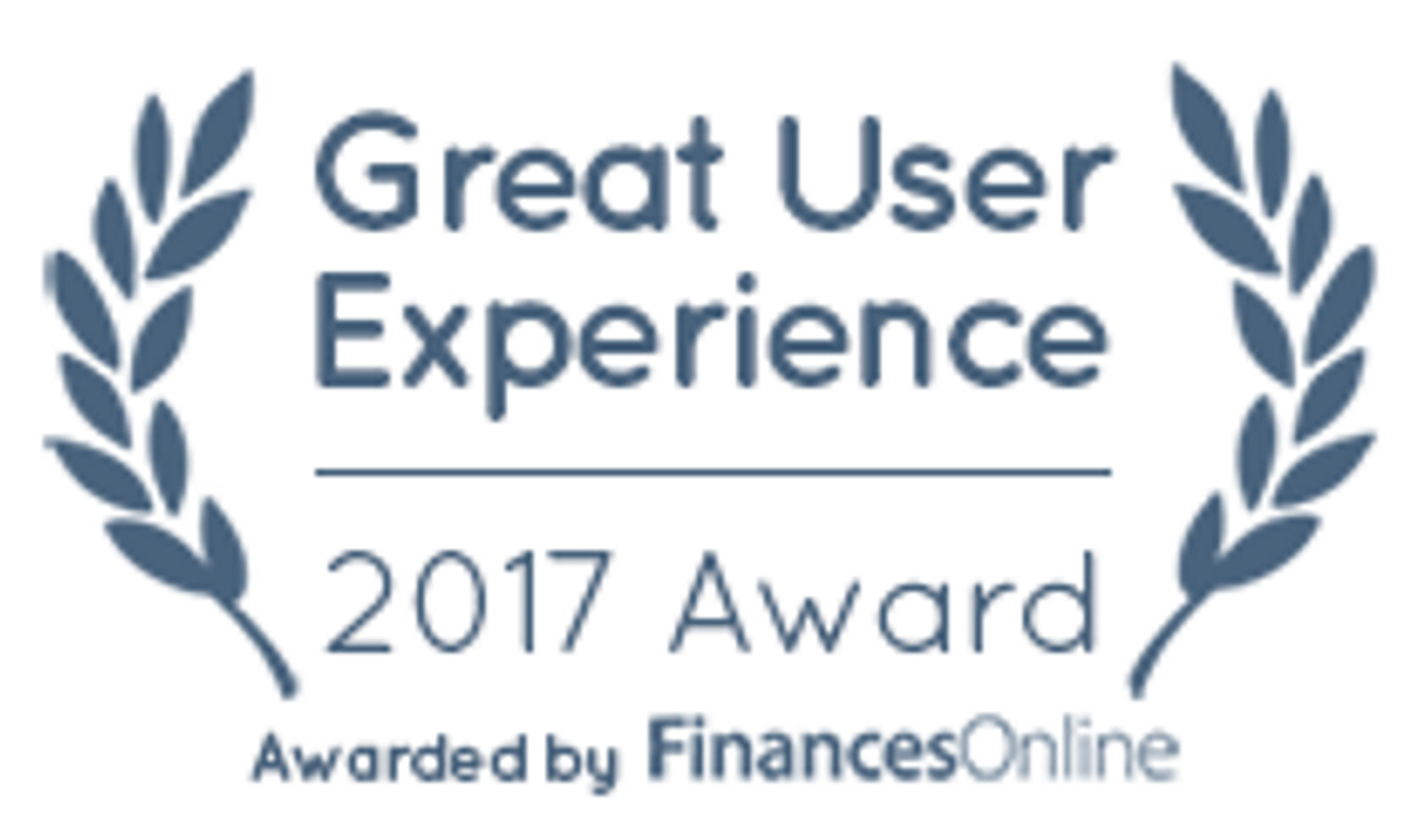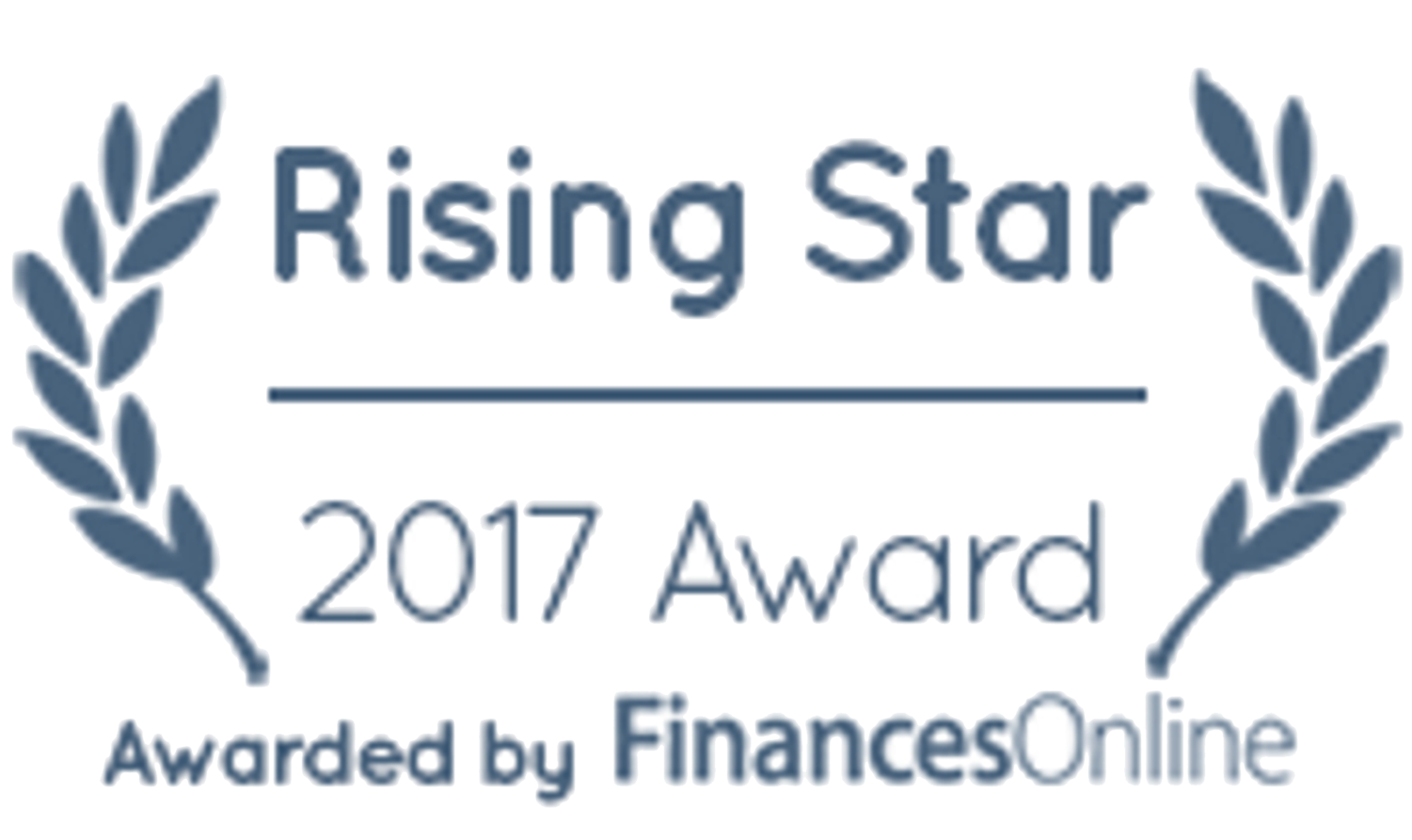 The Great User Experience award is granted to products that offer especially good user experience. These product's are evaluated on how easy it is to start using and how well-designed its interface and features are to facilitate the work process. Which makes sense, as in our review, FinanceOnline comment on the Signable's simplicity. And that "Signable is a user-friendly online electronic signature application that you can implement right off the bat, totally safe and secure, and doesn't break the bank."
The Rising Star award is given to new SaaS products from the platform's e-signature software category that are already getting good traction with the customers and are viewed as a service that's really efficient despite its young age. And given Signable's recent growth – that seems just about right.

So who is FinancesOnline?
As one of the fastest-growing independent review platforms for financial solutions, FinancesOnline's mission is "to help business owners find the best solution or product to fit their needs and to provide vendors with an effective way to find potential clients", and has been recognised by publications such as Forbes, Business Insider & Huffington Post for their efforts. Which is why we're super excited to get reviewed by them!