Can electronic signatures be used in court?
Published: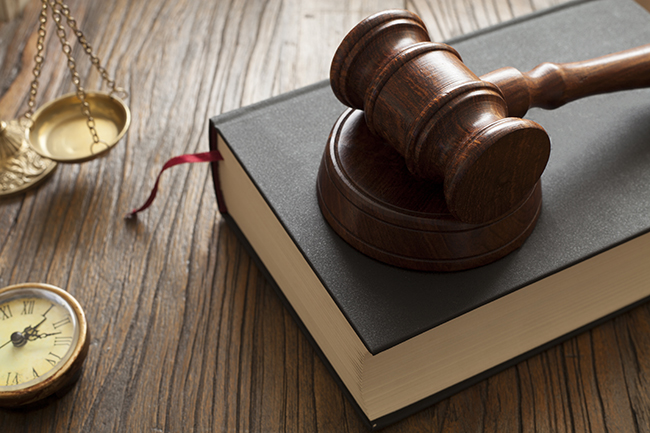 Can electronic signatures be used in court?
We are frequently asked questions around Signable's legal validity, and one we're regularly asked is "can electronic signatures be used in court?"
Our e-signatures are 100% legal and compliant. And because e-signatures are legally binding we're not always aware if or when they're validity is questioned. Thankfully, Nick Blight, Regional Manager of Roberts & Co Property Management, got in touch recently to let us know of a successful Signable court case.
"The defendant argued this for a further 15 minutes but still lost the case"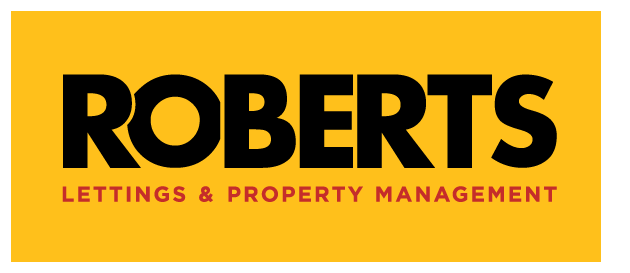 "We recently experienced our first Signable contract being called upon in Court when a guarantor was trying to dispute their obligation to cover a large amount of rent arrears".
The amount disputed was a sizeable £3668 (+ costs). The guarantor's defence was that the electronic document's signature didn't match her regular signature when signed on paper. Nick recalls that the judge "barely questioned" the contract, and after reviewing Signable's signing process was happy to find the details given on the audit log (found on the back page), in particular; the dates included.
"Once he had seen the email trail provided by Signable through LetMC, along with an application form completed by the guarantor declaring her email address, (which is the one that was the Signable document was sent to) he ruled in our favour".
Even after the judge ruled in favour of Roberts & Co, the defendant continued to argue their case for a further 15 minutes. Insisting that the electronic signature didn't resemble her physical signature. Which the judge immediately threw straight out – as digitally signed signatures frequently look different to how they usually would because of the technology used. Nick says "it's nice to see something so simple work!"
Roberts & Co will be going to court for damages soon, which is at circa £8K.
Want more legal info?
We have tons of resource available for you to look through. Need to go back to basics? We've go the perfect starter info for you here. Check out "Are electronic signatures legal?" page, which covers the laws and criteria for valid e-signatures. You can check out our guide to e-signatures around the world, where you can read each individual country's regulations. (Don't see your country? Email us and let us know – we'll get it updated ASAP). Or you can reassure yourself of their security here.
Or of course, you can just get in touch and ask away! We'll do our best to make sure you find the information you need. You can sign up for a free 14 day trial of Signable here.
'till next time…