Electronic signatures for higher education
Simplify admissions and improve enrolment with electronic signatures
Signable helps countless higher education institutions attract and retain students by replacing outdated paper based processes with an accelerated digital solution.

Our Higher Education Industry Guide is packed with information on how your higher education institution can create a connected digital process for MIS teams, students and teachers alike
Education use cases:
Enrolment applications
Learning agreements
Admissions and financial aid
Procurement
Human resources
Legal invoice and expense processing
Non disclosure agreements
Tuition payment processing
Build better student connections
Learn more about Signable for higher education in our complete PDF guide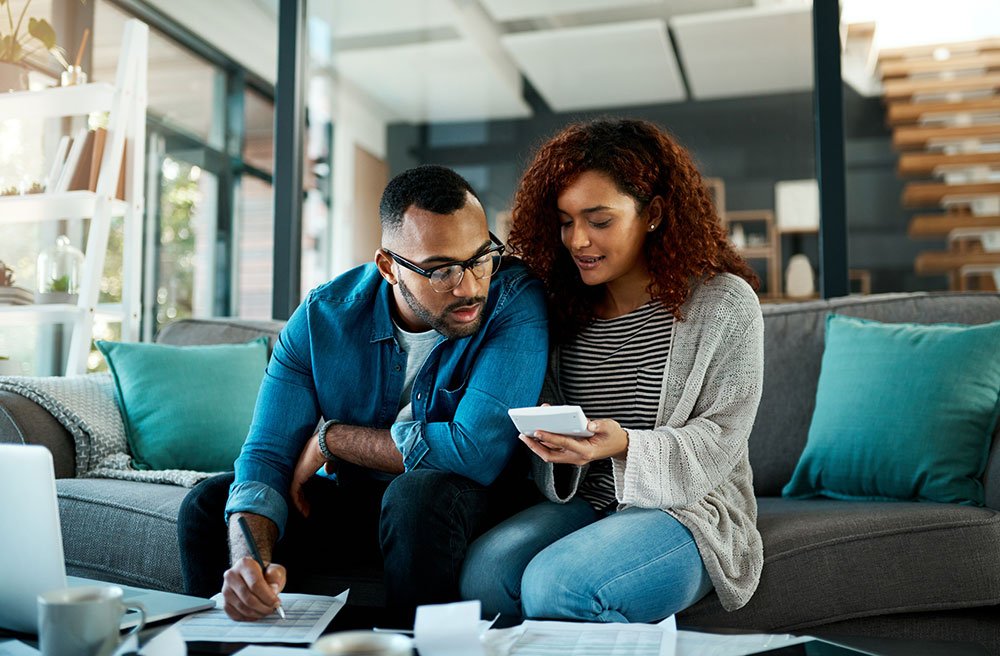 Value for money
Make tight budgets work harder
We don't lock you into our plans so you're free to move to any plan at any time, from PAYG options, through to larger bespoke digital signing solutions. Unlike other electronic signature platforms, we offer unlimited users as standard. So add as many users as you need at no extra cost.
Unlimited users
Customise users and teams
With our Users and Teams feature, you can create teams within your Signable account and customise what access they receive in order to manage signed documents. Want to keep admissions templates separate from HR or finance? We've got it covered.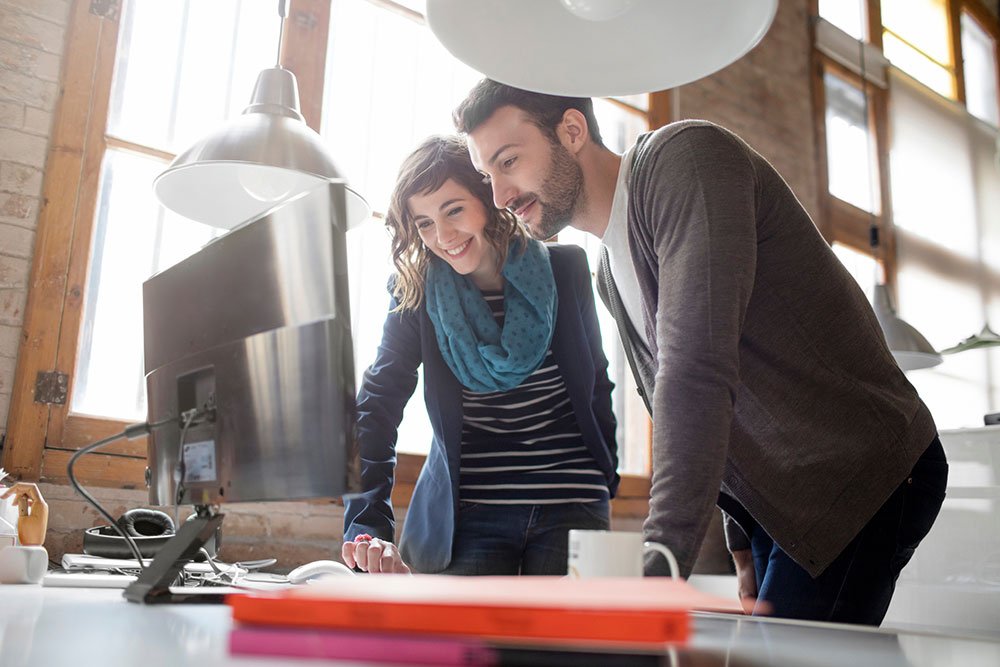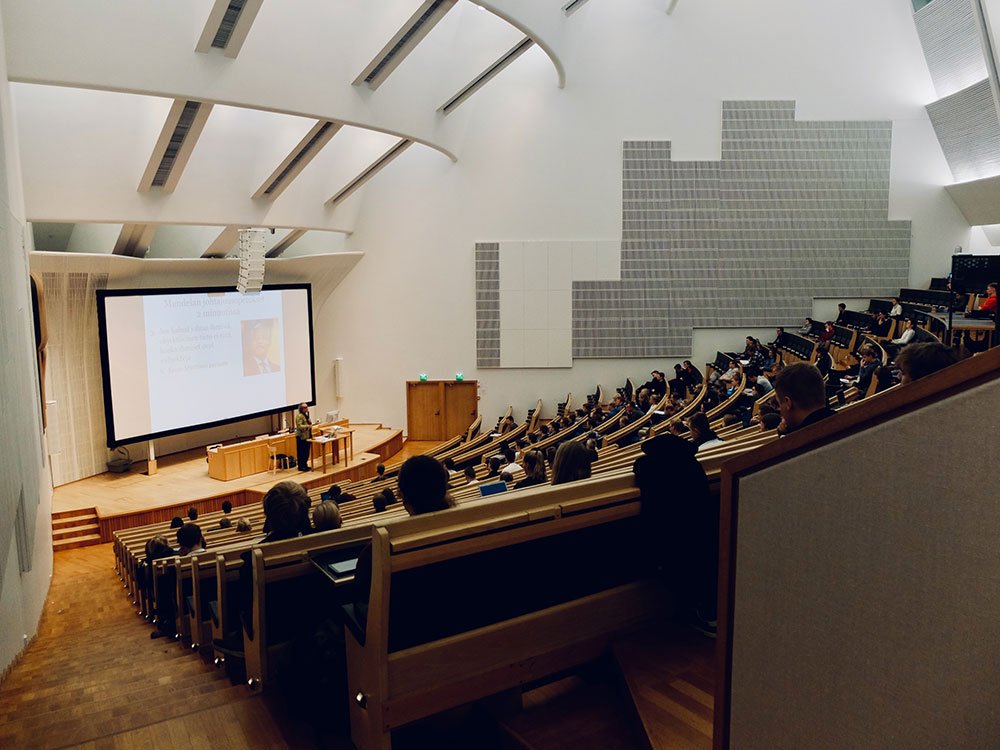 Works seamlessly
Education software integration
We integrate with popular education systems such as ProSolution and Civica, to help you work seamlessly across platforms day-to-day. Simplify enrolment signing processes, timetabling and individualised learner records (ILR) with the help of Signable.
Prosolution – the Student Management Information System
Prosolution is the easy-to-use Management Information System (MIS) for managing applications and enquiries, through to learner enrolment, registers, timetables, examinations, ILR, production and reporting.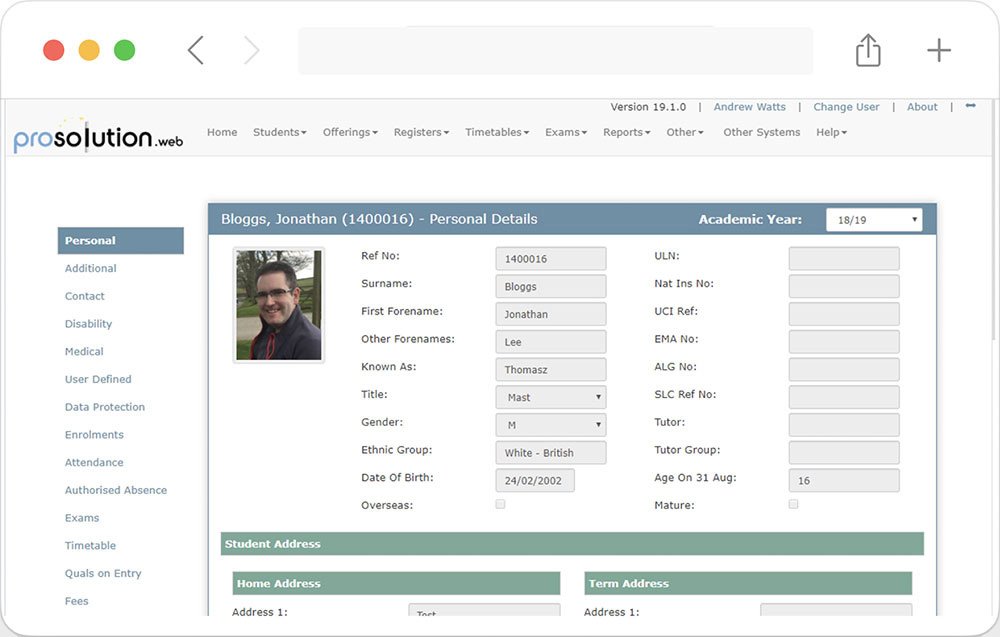 "It just works, it's as simple as that. Reliability and consistency mean so much."
David, West Nottinghamshire College
Resources for Higher Education
Streamline document processing with Signable
Discover how Signable helps other higher education institutions stay on track.
We're loved by businesses for our simplicity, value and support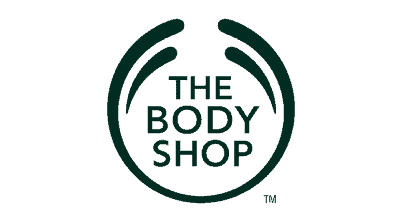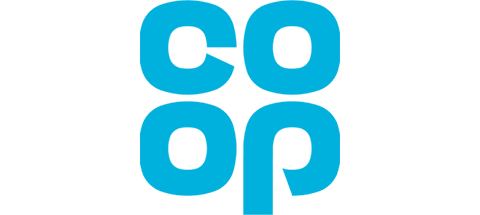 Start streamlining processes today
Try electronic signing free for 14 days, no payment method required.