Electronic Signatures for Financial Services
Simplify transactions and stay connected with eSignatures for finance
Signable's electronic signature platform makes it easy for financial institutions to streamline document workflows, enhance compliance, and accelerate transaction processes.
Looking for speedy, accurate, and convenient financial technology? Our industry guide is packed with information on how to redefine processes and make your operations more agile, secure, and future-proof.
Financial services use cases:
Loan applications
Credit union applications
Insolvency
Debt / financial advice
New customer application forms
Tailored financial support packs
Agreements
Pension application forms
Letter of authority
Speed up financial processes
Learn more about eSignatures for Financial Services in our complete PDF guide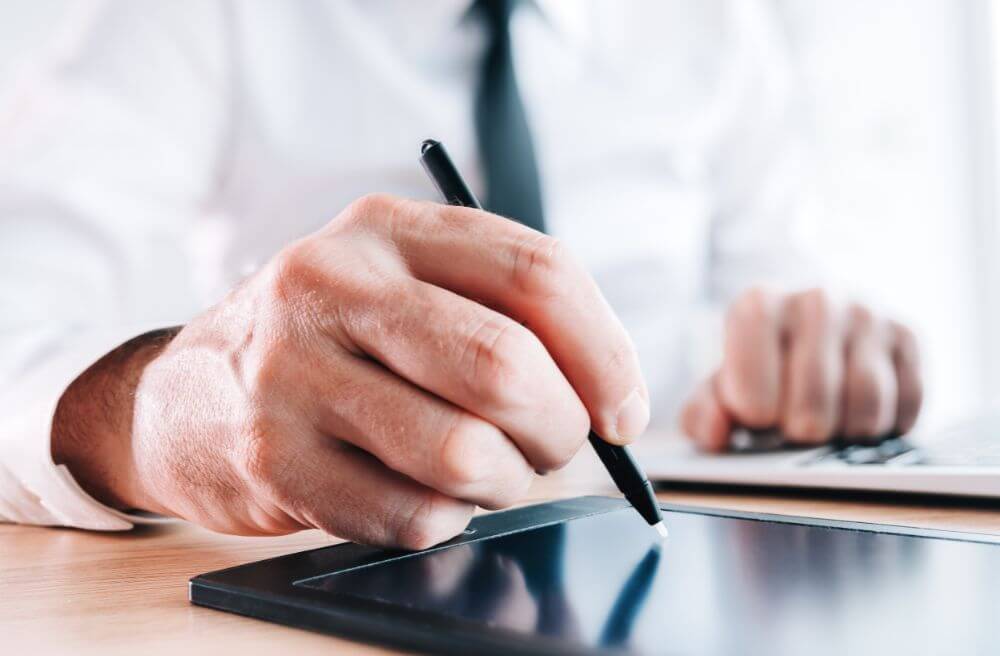 Stay connected
Seamlessly integrate eSignatures into your platform
Signable's widgets and embedded signing options seamlessly integrate electronic signatures into existing workflows, CRM systems and applications. Clients can sign documents from within your own platform, improving the security of financial data and enhancing user experience. Take seamless electronic signing a step further with our API key: available on all of our paid plans at no extra cost.
Minimise paperwork
Create customised financial packs for clients
Need to process a loan application? Or want to send a tailored support plan alongside a financial agreement? With Signable, fintech companies can send multiple documents for electronic signature in one "envelope". Reduce paperwork and manual processes by sending documents electronically with Signable.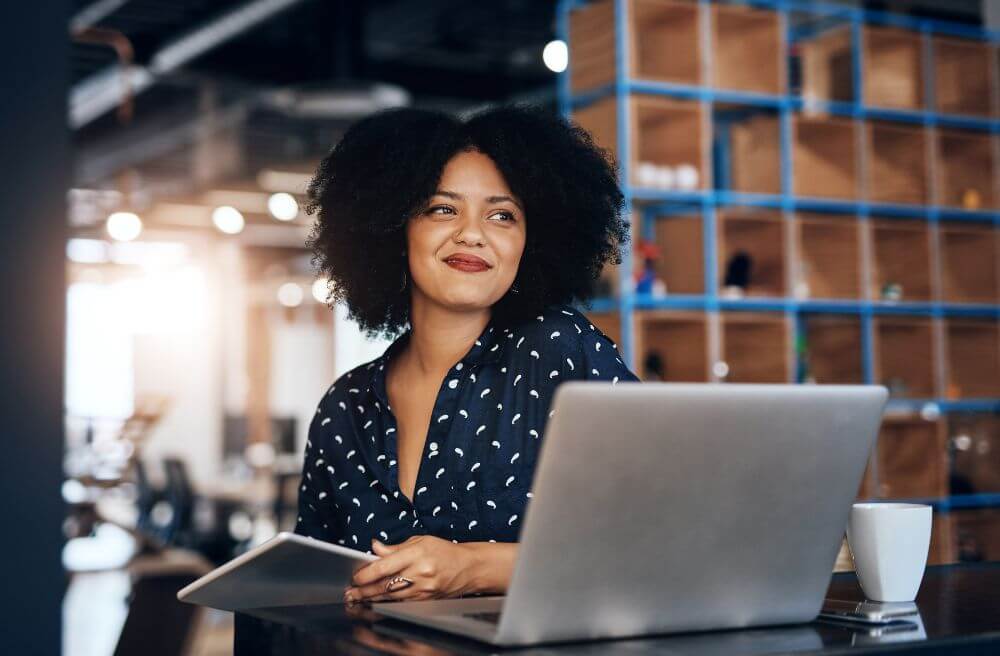 Automate processes
Construct templates for simple, efficient signing
Sending standardised documents such as credit application forms or account opening details, doesn't have to be difficult. With Signable, you can easily create templates that can be used time and time again, saving you time and reducing manual processes.
Zapier – connect to the software you love
Connect Signable with over 6,000 apps via Zapier. Streamline your document signing process by integrating with the platforms you use the most, no code required. Connect with HubSpot CRM, Microsoft Office, and many many more.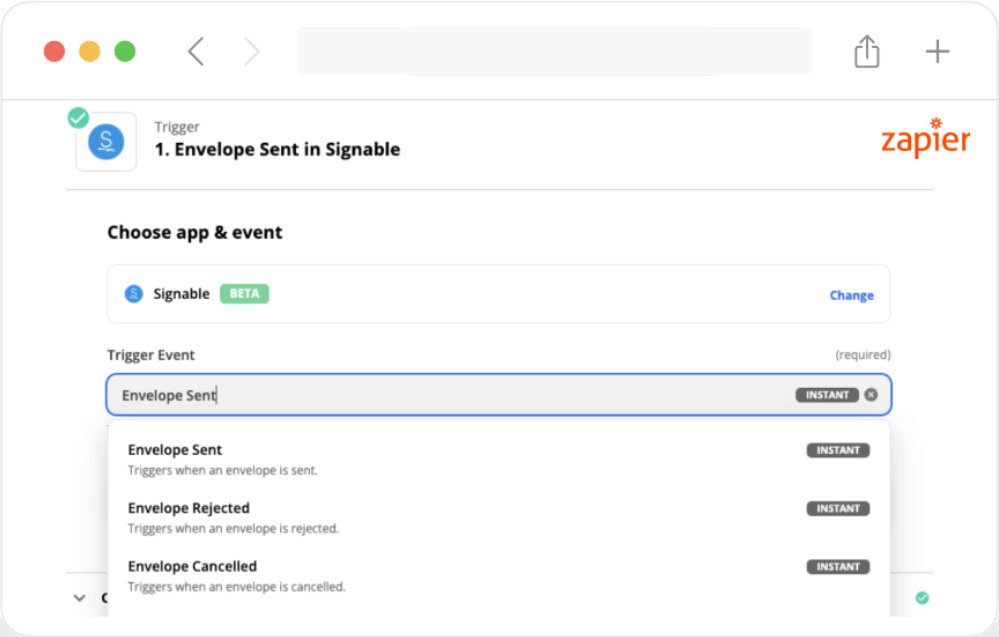 "We loved the Signable API, as we can tie it into our own system very easily. If we ever need to go into the Signable back office, it is very easy to navigate as the interface is very intuitive and sensibly laid out."
Smart Pension
Resources for Financial Services
Simplify transactions with Signable
Discover how Signable helps other businesses in the Finance sector streamline processes.
Join the thousands of other businesses using Signable to simplify paperwork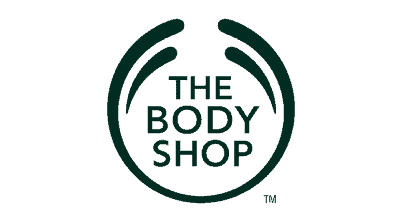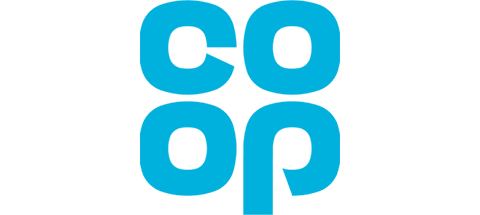 Start streamlining processes today
Try electronic signing free for 14 days, no payment method required.