Tips for your trade: Signable & HR
Published: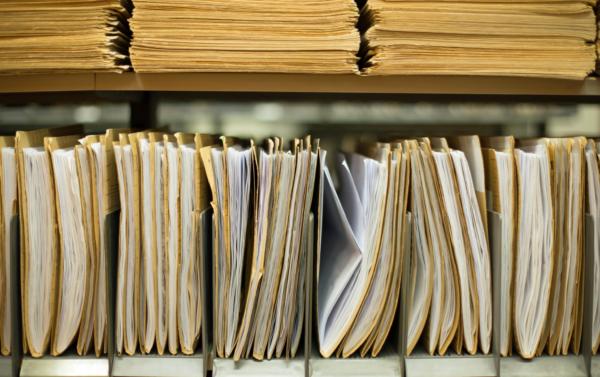 HR is famous for documenting processes. It's the department that's the backbone of any business that's dependent on processes showing compliance.
By switching to digital documents and getting contracts signed online; HR departments can turn their focus away from mundane tasks and concentrate on improving productivity, cutting business costs and freeing up staff time for important HR functions.
We already help send hundreds of employment contracts, changes employees of terms & conditions, employee permission request forms and acknowledgement forms each month. Here's a quick look at other ways Signable can help you…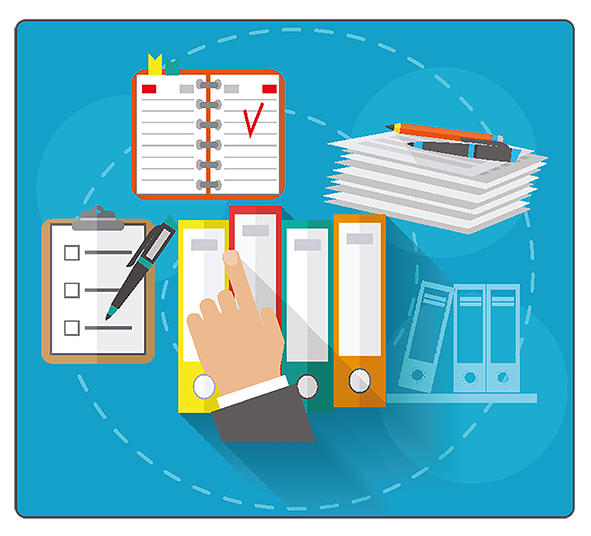 100% Accuracy
HR needs to show compliance with key processes – small mistakes cost time and money to fix. If you digitally send documents you can highlight exactly here you signatures are needed. Ensuring your documents are returned correct, with no need to chase amendments from your signer.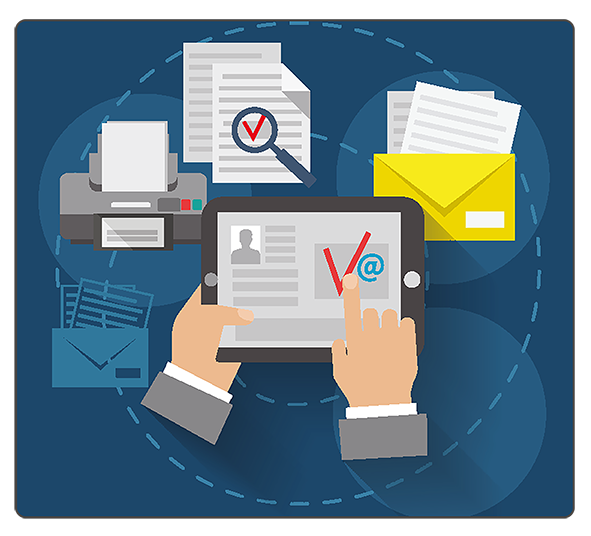 Processes kept on point
An up to date approach means not only are things kept simple for you, but also for your signer. Their schedules are catered to and they can also sign on the go. Doing away with out-of-date methods also projects the image of a forward thinking company to your employees. Letting them know that your company will continue to develop and grow.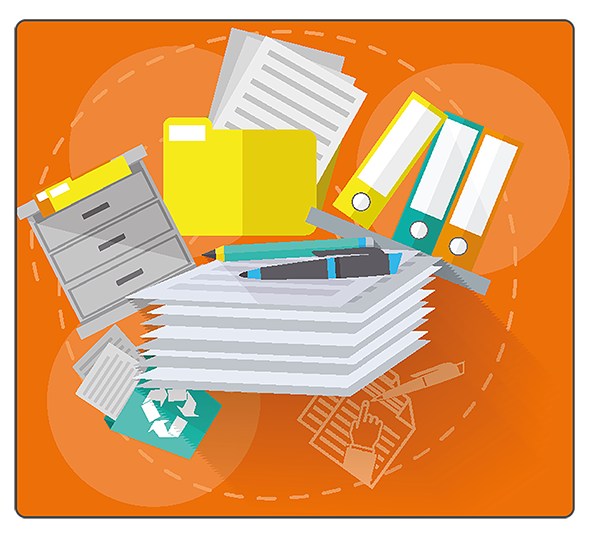 Improve visibility
HR processes can be difficult to track, especially when factoring in multiple documents. There are lots of steps within each process, and checking if signer's have signed key forms or which stage they're at in the signing process can be tricky. With Signable you can see the stage of each document, if anything is missing and even set auto reminders if needed.
These are just ways that Signable can make things easy for you, sign up for your free trial today and find out the others…
Happy sending!