Now available, non-signing parties!
Published: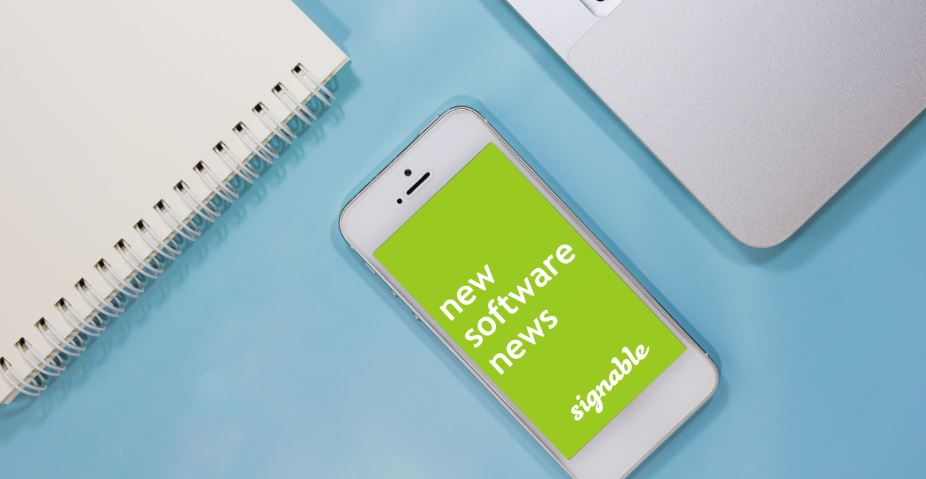 Sometimes, when sending envelopes out for signature, via Signable, you need to be able to copy certain people into the chain however you don't need them to sign anything. Non-signing parties could be your manager, another colleague or just someone that you need to include in the envelope chain.
This is now available and is as simple as selecting an option from a dropdown box when sending your envelope out.
Over the past few months, we have had many requests for this feature and we can see how useful this would be. The good news is that this is now available to you today! Just login to your Signable account, go to send an envelope out as you normally do and you will see the 'Party role' dropdown box next to each party. You can think of this feature as like an email 'CC' feature, where you can include someone else in the chain but don't actually need them to do anything.
To find out more about this feature, please check our help article 'Can I copy a party into an envelope, without having them sign anything?' as well as 'What are party roles?'.
As well as being able to send envelopes to non-signers via your account, you can also do this via the API. To find out more about how to do this via our API, please check out the API Documentation.