Tips for your trade: Signable & Property tips
Published:
If you send documents daily; Signable is made to make your life at work easier. And if you work in property – we've got it covered so you can save your business time and money.
The way that property does business today has evolved a lot over time, but the same principals are there; your tenants need to sign documents. By using Signable you can sign, send and store your documents, all online. Accommodating you and your clients.
Signable & Property tips
Here's some property tips you might be missing: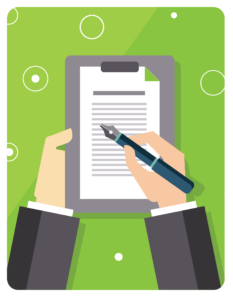 Sign things off quicker
Whether it's for private, residential or commercial; Signable ensures you're not left chasing clients for their scribble when you sign documents online, which means your deals are closed quicker.

Signable can act as your witness signature
Did you know this? It's a real time saver.
Typically documents like tenancy agreements need witness signatures. But if you use Signable to send your document, it's system that's tracking the signing process is essentially your independent third party. Meaning you don't need to wait for an extra signer to finalise your contracts.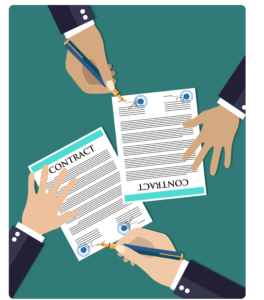 Inventory reports – don't miss a trick
You know how it goes; your tenants move in, "forget" to sign the inventory report and then claim that any damages were done prior to their tenancy. Except, with Signable you can see every time a tenant views your document, which eliminates any "we haven't seen it" excuses.

Multiple tenants? Signable has multiple parties
Is your property a shared property? It can take a lot of time tracking down your tenants and ensuring all have signed off the appropriate forms. Unless you use Signable. You can add multiple parties to each documents that will be automatically be sent on to the next signer once the first has signed. Plus a copy of the signed agreement is sent to all parties upon completion.
And you don't need to worry about wasting your Signable credits – because you can add as many parties as you want, it'll still only count as one envelope.
These are just ways that Signable can make things easy for you, sign up for your free trial today and find out the others…