Our tech tips to increase efficiency | Hipchat
Published:
At Signable HQ, we're big believers in embracing technology… As you'd probably expect a SaaS company.
But we don't just rely on our own technology to help things along, we embrace a few other tools, too. Here's our first tech tip on how you can increase efficiency in your team, and which tool can help…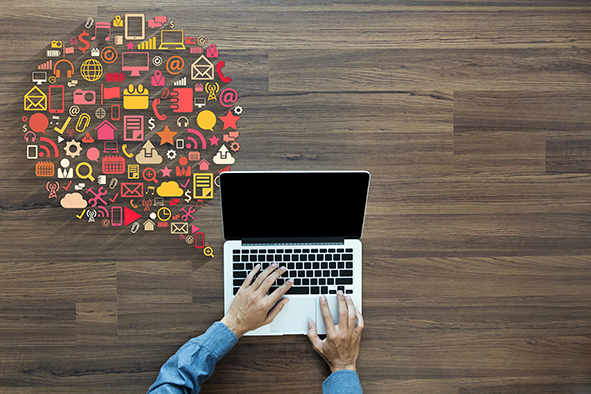 #1 Be transparent & keep communication a priority – use Hipchat
Adopting this approach is a great start. By creating a culture where communication is completely open, your company's productivity will improve and as a result, you'll experience a boost in your team's morale. How do we do it? At Team Signable, we use Hipchat.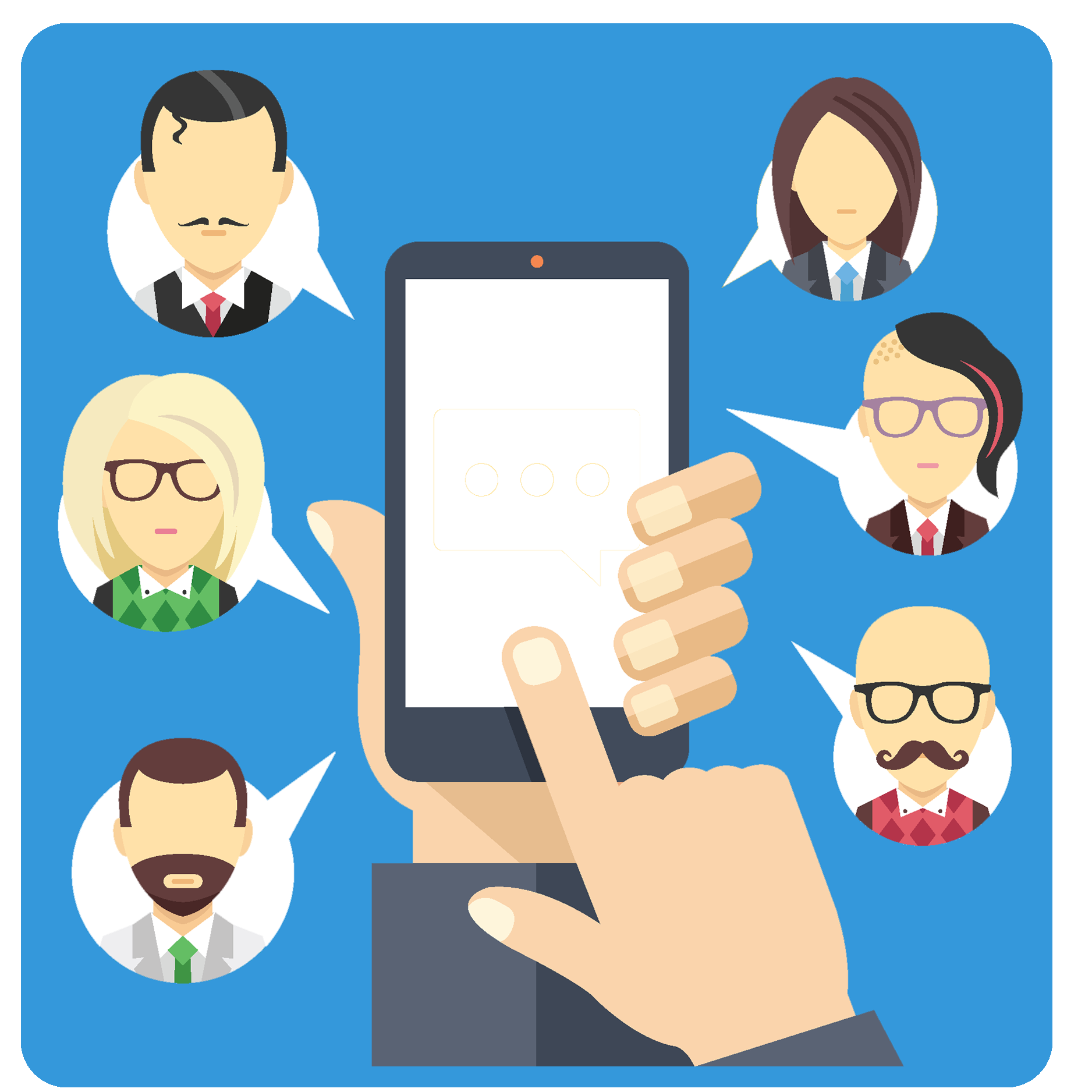 Hipchat is a chat platform which we use everyday to talk about all things Signable. (And of course, all things not). It's an incredibly useful tool which we've come to rely on as our central hub for communication and information. As there's always a lot to talk about, we keep things in order by creating different rooms. This helps split up the talk depending on which department it's relevant to. E.g. Marketing, Customer Success, Development, etc.. This keeps us free to ask any questions, or post any updates in the appropriate one. We also integrate our Hipchat with Zapier, which sends updates from both our customers and team  into our Watercooler room for the team to see and react to. Like a customer enquiry, a new sign up, or when we post something new on our website – it's available for all to see, amongst a lot of chat and the odd Youtube link.
Having a central point for all your information also means that you keep everything searchable. And that if someone is busy – they get to prioritise their work over being distracted (breaking someone's concentration is definitely not our bag).
As a result we rely less on internal email, which means cutting individuals out is kept to a minimum, and it gives us the option to work in a distributed way if need, or want, be. And giving your team that freedom means you'll have one happy team (if we're anything to go by, anyway).
So, check it out! Taking a transparent approach will reassure staff that you have nothing to hide, encourage them to use their voice more and ensure everyone is kept informed.
'Till the next one….