6 Ways eSignatures Are Revolutionising Car Dealerships
Published:
ESignatures for Car Dealerships
The automotive industry has always been on the hunt for ease, affordability and professionalism. So it's a no-brainer that many rental and sales companies are opting for electronic signatures for car dealerships to avoid mistakes and keep their salesmen doing what they do best. Selling.
"Historically, customers have rarely relished the process of initiating a loan, with its reams of paperwork and long wait times at the dealership".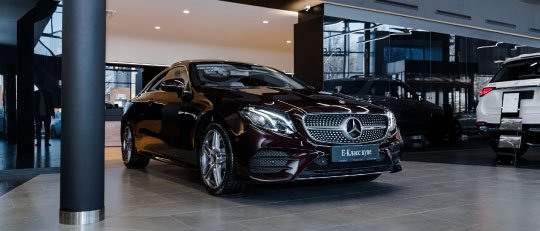 As a consequence of the business uncertainty of 2020, car dealerships have been forced to look at a larger amount of digital solutions. Many have risen to the challenge and implemented key digital solutions like electronic signatures. These changes have meant they've been able to provide freedom and security to their customers when they need it.
With car rentals providing a huge part of business 'as usual', electronic signatures have seen a new era for some more traditional businesses. But, if you've not already invested in a simple and easy digital signature software, here's why you should.
Reduce 'human' errors
Auto dealerships are renowned for the many pages of paperwork required to complete a transaction. So, it's easy to overlook some key information or a signature here and there. We've all felt the frustration of a missing signature, the delays caused by it and the anger from the customer when they have to fill it all out again and again.
"Documents with electronic signatures reduced the error rate by 80% and improved productivity by as much as 85%."
Electronic signatures for car dealerships mean all information has to be added, and all signatures have to be signed before a client is able to submit the paperwork. You can also add tick boxes to the bottom of every page ensuring the customer has read all the essential information.
Never miss a signature again.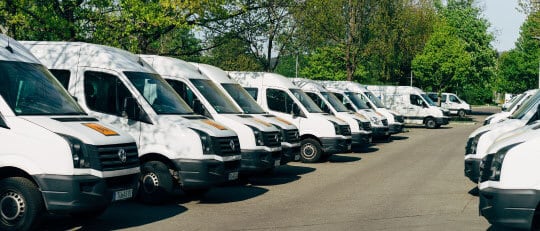 Cut costs without losing efficiency
"The average office worker uses 10,000 sheets of copy paper each year."
Now consider how much the average car dealership uses. It's a lot.
Electronic signatures are proven to be cheaper and more efficient than paper copies. For example, with Signable our large business plan allowing 400 documents to be sent and signed costs £119 per month. That's around 29p per document. Affordable right?
With the added benefit of remote signing during difficult business times, customers can sign wherever they are, and whatever device they like. No 'decision fatigue' here.
Electronic signatures are being implemented by thousands every day to cut their costs and increase the efficiency of their sales.
"Signable has helped us to keep track of the Contract signed agreements between drivers and employees."

Otto Car LTD

Security
Electronic signing provides further security that exceeds that of paper documents. Meaning that signatures can't be forged, the contract can't be altered, and if something doesn't look right, a legal audit trail helps pin down exactly what actions occurred on the document.
So, you can fully assure wherever your customers are signing, their information is always encrypted and stored securely in either your Signable cloud storage or your chosen online storage software, e.g. Google Drive, Dropbox.
If you're still not convinced, look around at your competitors, the leaders of the automotive industry and the big players in business. There's one common change they're all adapting to, digitalisation.
Don't needlessly waste your customers time with hefty paperwork, mistakes and delays, give esignatures for car dealerships a go.