The changing face of HR tech
Published:
The changing face of HR and what tech is playing a key role
With new tech whizzing around and taking us places we never thought possible, it's easy to get lost in what's best to use to better our jobs. HR's role has forever been changing, from 'personnel' to now 'Human Resources'. But now with the modern corporations needing stats and numbers to support all of their core decisions, HR needs to step up and show what they're really worth.
This is where we're seeing a shift in the role of HR is taking on a more dynamic and flexible place in the business structure. New tech is enabling HR professionals to change the way they manage their day-to-day, but also to plan what's next. It's an exciting time for new tools and software that help HR professionals do what they do best, in a changing world of business.
But let's cut to what you're really here for right? Here's the top 5 most accessible HR tech tools on the market today.
As far as Human resource management goes it's quite a lot of paperwork to fill out, store and update. Cloud HRMS solutions are a game-changer, as they store and organise data. With Zoho People you've got everything in one place, from payroll to performance evaluations. Zoho People also integrates with Signable's eSignatures, so you're able to easily onboard new employees without all the paper!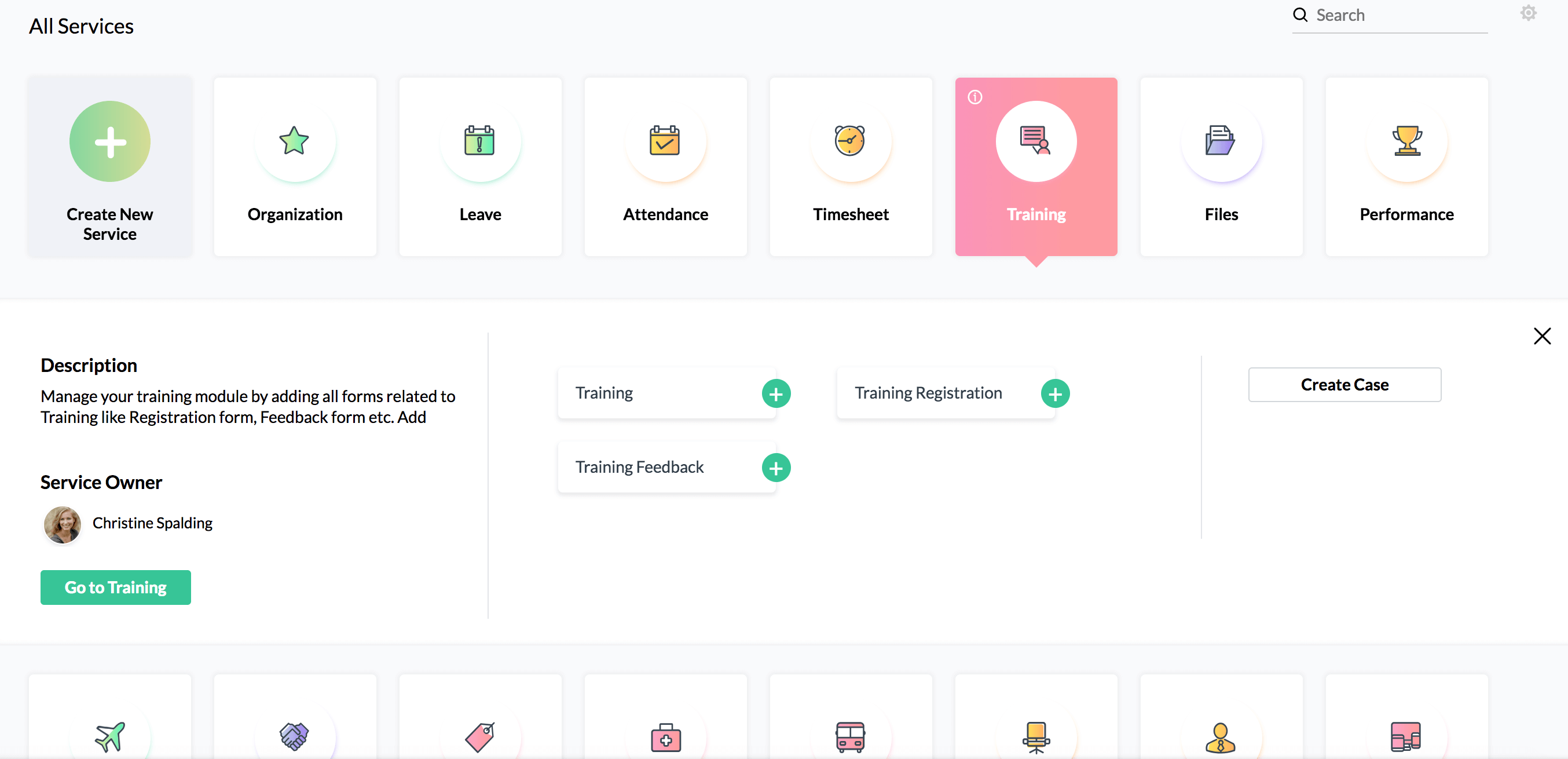 With some recruitment software, if you want to pay less, you get less. It makes sense, but with Workable you're able to pay the minimum but you don't get denied features, instead you pay per user. If you're a small business this is the one for you. Their motto around finding great people to do big things really shows in their methods. They use cutting edge AI to find more candidates that fit the bill. Accessible to all employees throughout your small start-up or your big corporation. Easy, straight-forward recruitment.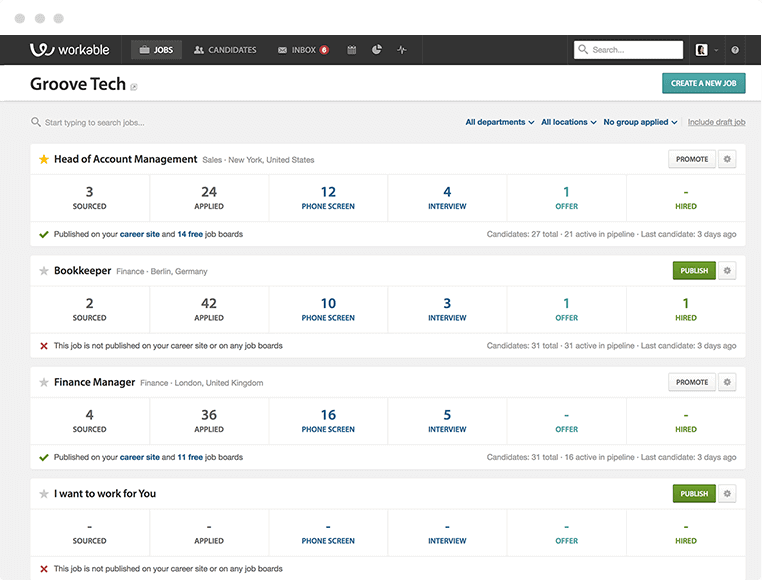 "8O% of employees would choose engaging benefits – including flexible working, benefits schemes, and access to discounts – over a pay rise." This ultimately decreases your employee turnover and prevents you from losing valued talent. Perkbox allows you to not only offer a range of perks and discounts but also to track who uses what. They also have very affordable medical benefits.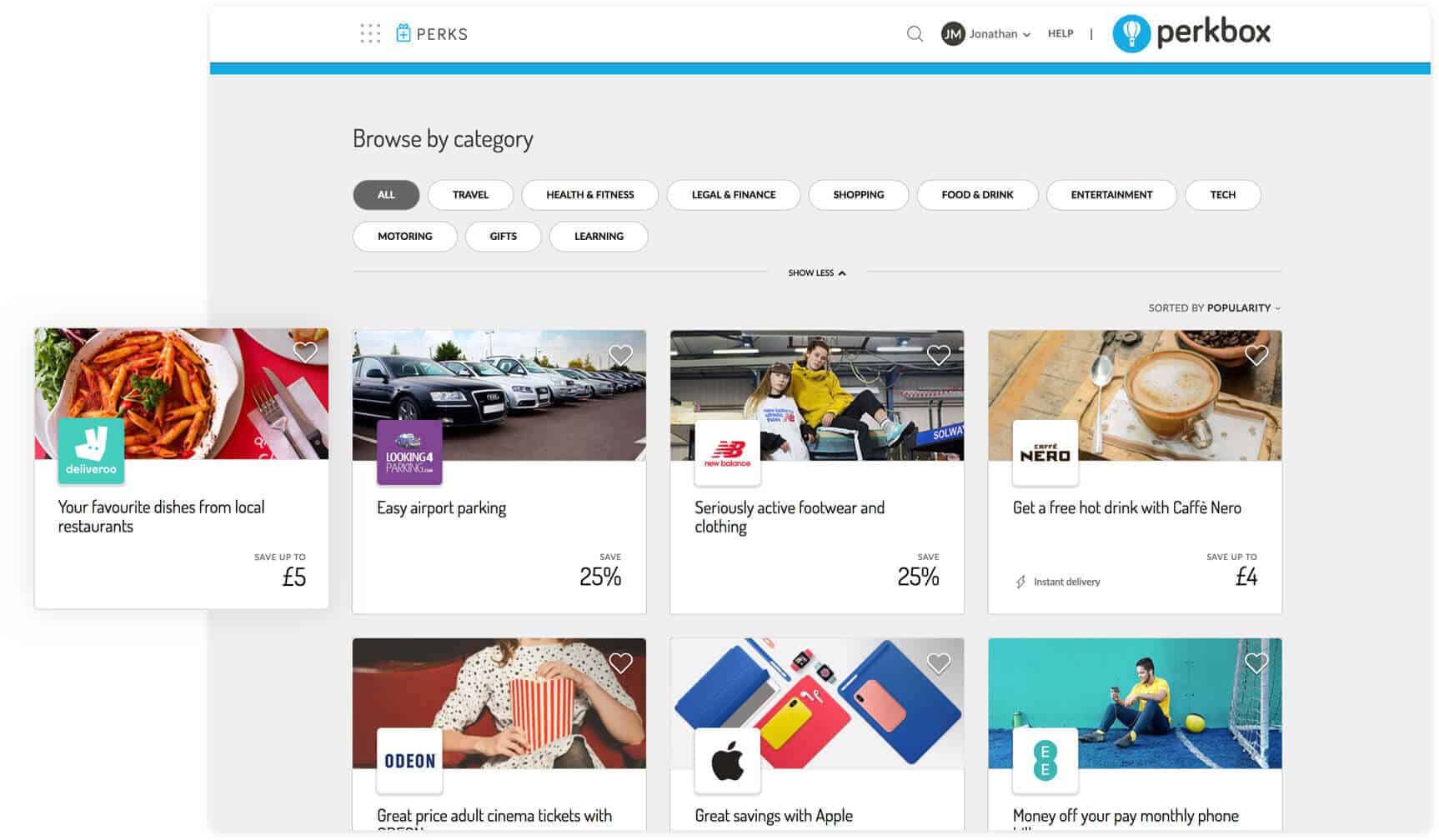 Making sure your employees are engaged with what you're putting out should be a huge priority. It's also a huge part of the future of HR, especially if you're big on culture. There's all manner of ways you can collect this information, be it surveys you create yourself on SurveyMonkey, or a designated platform like KazooHR. This software allows employees to answer anonymously as well as rewarding great work. Sweet!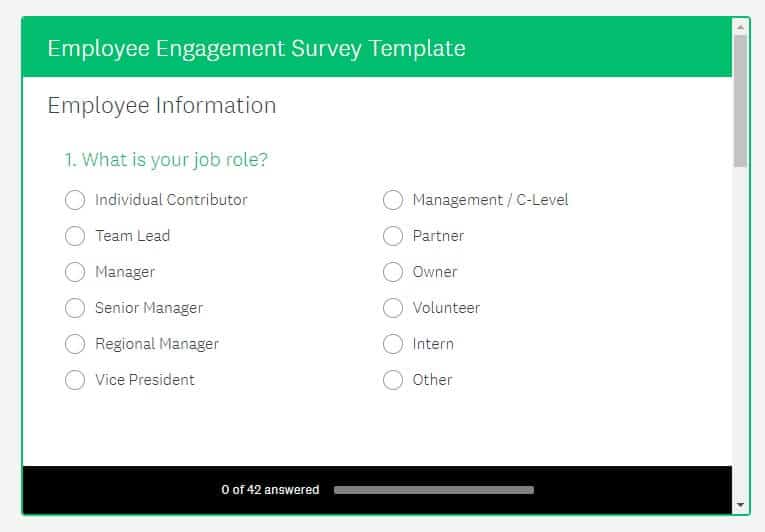 Lastly, if your company is a start-up or on the smaller side, it might be smarter and cheaper to outsource HR. It goes without saying that they'll handle everything for you, so you don't need to worry. Mango HR are a great local company based in Bristol.
They offer 3 different types of HR management including Mango HR4Tech, helping tech companies as they scale-up. Recruit 2 Retain, where they become your in-house recruitment team, with no commission and an intelligent approach. Mango Revolution is a perfect option for companies going through big change and need a helping hand making the right change. You're also able to move between options as your needs change.
Honourable mention – eSignature software
Paperwork is so much more manageable when it's all done digitally. If you're using Signable already, you know how much quicker it's made your admin, especially employee onboarding. If you don't take a look here to see what you're missing out on!