Electronic Signatures for Property
"It's difficult to see how we managed before Signable; It's the future for us."
Did you know there's a faster way to get documents like tenancy agreements and reference forms signed? Thousands of businesses across the property sector have already adopted eSignatures, allowing them to get documents signed electronically online.
Landlords, estate and letting agents, inventory companies, mortgage brokers and more are sending their documents, in a faster, more secure way to remove the hassle around sending contracts for both them and their clients.
Concerned about legality and security of your client's information? See our full legality guide here.
Stop chasing paper
Download the complete PDF guide
'eSignatures for Property'
Download PDF guide
Why choose Signable?
Cut down your turnaround
eSignatures help thousands in property get the signatures they need faster, every day! Whether it's for private, residential or commercial properties; Signable ensures that you're not left waiting or chasing your clients for their scribble. Letting you get on with the real work.
Who's seen what?
When your tenants move in, it's important that documents such as inventory lists are signed off ASAP. And as Signable will log every time an envelope is opened and viewed in it's audit trail, you can eliminate any "we haven't received it" excuses from tenants!
Signable can witness your contracts
Typically, documents such as tenancy agreements require witness signatures. However, by using Signable, witnesses aren't needed. The system tracking the signing process, Signable's software in this case, acts as the independent third party that ensures contracts are signed correctly. Removing the need for an extra signature.
Multiple signers on one document
Letting Agents frequently deal need multiple signatures on one contract. Using eSignatures cuts out chasing each tenant for a signature by adding multiple signers to the same contract. And even sending in the same envelope! Each tenant is prompted to sign in the order set pre-sending, and each tenant receives a copy of their contract once it's completed.
It has streamlined many of our processes, in particular, the lettings side of our business. For example, when a tenancy had several landlords, tenants and guarantors, it would be a nightmare trying to get them all into the office to sign and could take several days or weeks, depending on their schedules – now with Signable the document can be signed by all parties within a day or two.
Signable meets your requirements
Find out how Signable helps thousands of businesses like yours stay on track
Download PDF guide
Join thousands of paperless businesses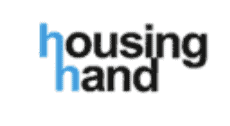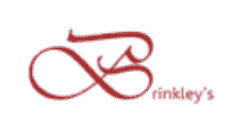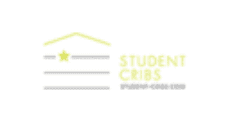 Start collecting signatures
Try electronic signing free for 14 daysNo Payment Method Required, just simple eSigning
Start your trial