Here's Lauren! – Our new Customer Success Champ!
Hello! I'm Lauren, Signable's new Customer Success Champion!
It's coming to the end of my first week at Signable and what a great week its been! I've learnt so much in one week and I can't wait to learn even more.
So here's a little bit about myself… I was born in Kent, but moved to the Isle of Wight when I was two. Such a beautiful island on the South Coast. I feel lucky to have grown up on what  I call the 'little rock', beautiful countryside and beaches. But since going to University and experiencing 'mainland' living I could never move back – I just like my mini holidays over there now!
I studied Education Studies at Winchester University. I initially went to University to be a teacher but had a change of heart in my second year, luckily my degree wasn't just teaching, so wasn't a waste of time and I had the best three years, living the typical uni life and became very independent! After University I moved into my own little flat in the Eastleigh area and started to work in Customer Service. I love working with a customer and knowing that I've helped someone, I find it rewarding.
I love exploring the world and there so much more I want to see. Italy is currently my favourite country, I have been to Lake Garda, Verona, Florence and Rome this year. Italians just live the dream; siestas, pizza, pasta, wine and the architecture in Italy just amazes me.
Last year I was in Cuba when Hurricane Irma hit. The scariest thing I have ever experienced, we got evacuated 8 hours up the island and ended up being in the eye of the Hurricane. It was an experience to say the least… the hotel next to ours collapsed!!!
I felt lucky to be alive and not sure I will return to the Caribbean in Hurricane season again!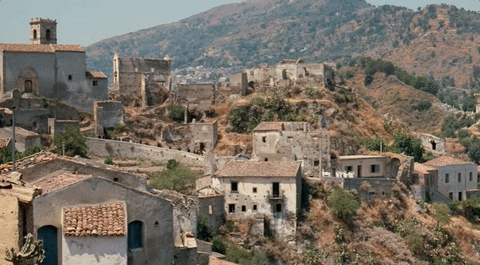 My life outside of work is pretty chilled, I love baking, shopping, photography, going on walks and spending time with my loved ones. I used to be a figure skater from the age of 10. It took a lot of hard work and dedication but its so much fun. I was part of the Isle of Wight Synchro team which was amazing and I miss it a lot, theres no feeling like winning a competition in something you love!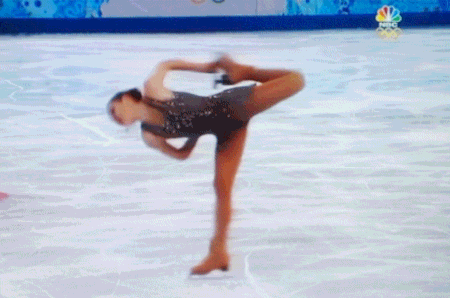 I think I've gone on enough now. I am excited to see what is to come and help you wonderful people, our customers. 🙂
Megan recently joined the customer success team too! Check out her intro here!