eSignature law – Getting a legal signature on documents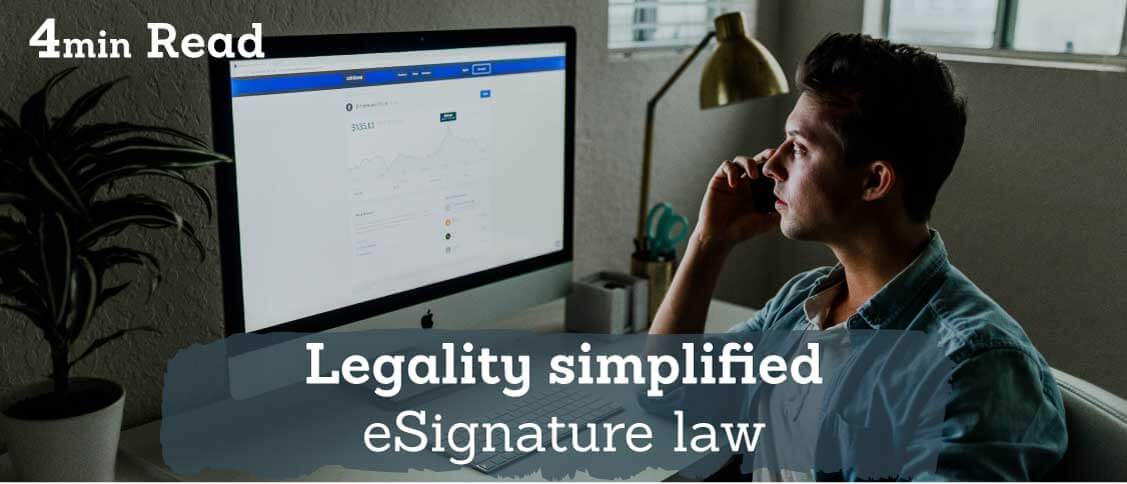 Published:
Are electronic signatures the same as handwritten ones?
Keep hearing about these 'electronic signatures' or 'digital documents' but aren't sure if they actually hold up to paper contracts? Keep having people tell you it's impossible to get a legal signature on documents signed electronically?
Let's bust that myth right open and discuss how eSignatures are regulated and what laws we abide by. If you want a fully in-depth breakdown of UK electronic signature law see our whitepaper here.
eIDAS, simplified
The main law that regulates the use of electronic signatures in the EU is eIDAS or (electronic identification and trust services). It effectively means your documents are covered legally, so as long as the provider you choose adheres to it. We comply with and actually exceed what the law sets out, so you can be sure all documents sent and signed with Signable are legally binding. Every document has a legal signature on documents. The plus of having one law is that it unites and secures all electronic transactions across the EU.
Even though the passing of eIDAS coincided with the Brexit referendum, it's not to be overlooked as 'null' in the event of us leaving the EU. The government are likely to keep the same laws that currently govern the use of eSignatures. If you want to know more about what happens to your documents post-Brexit, see our post 'Brexit & your digital documents'.
US law
Not to fear, if you're sending documents across the pond to get signed, you're still covered. The Uniform Electronic Transactions Act (UETA) and the Electronic Signatures in Global and National Commerce Act (ESIGN) mean businesses are legally able to use eSignatures in their transactions.
Both laws state that they see digital documents and electronic signatures as legal equivalents of paper and pen methods. Meaning that a document cannot be rejected based solely on the fact it's electronic or has been signed electronically. So you know you've got a legal signature on documents everywhere.
If you'd like to see our legality in other countries take a look at our global legality guide.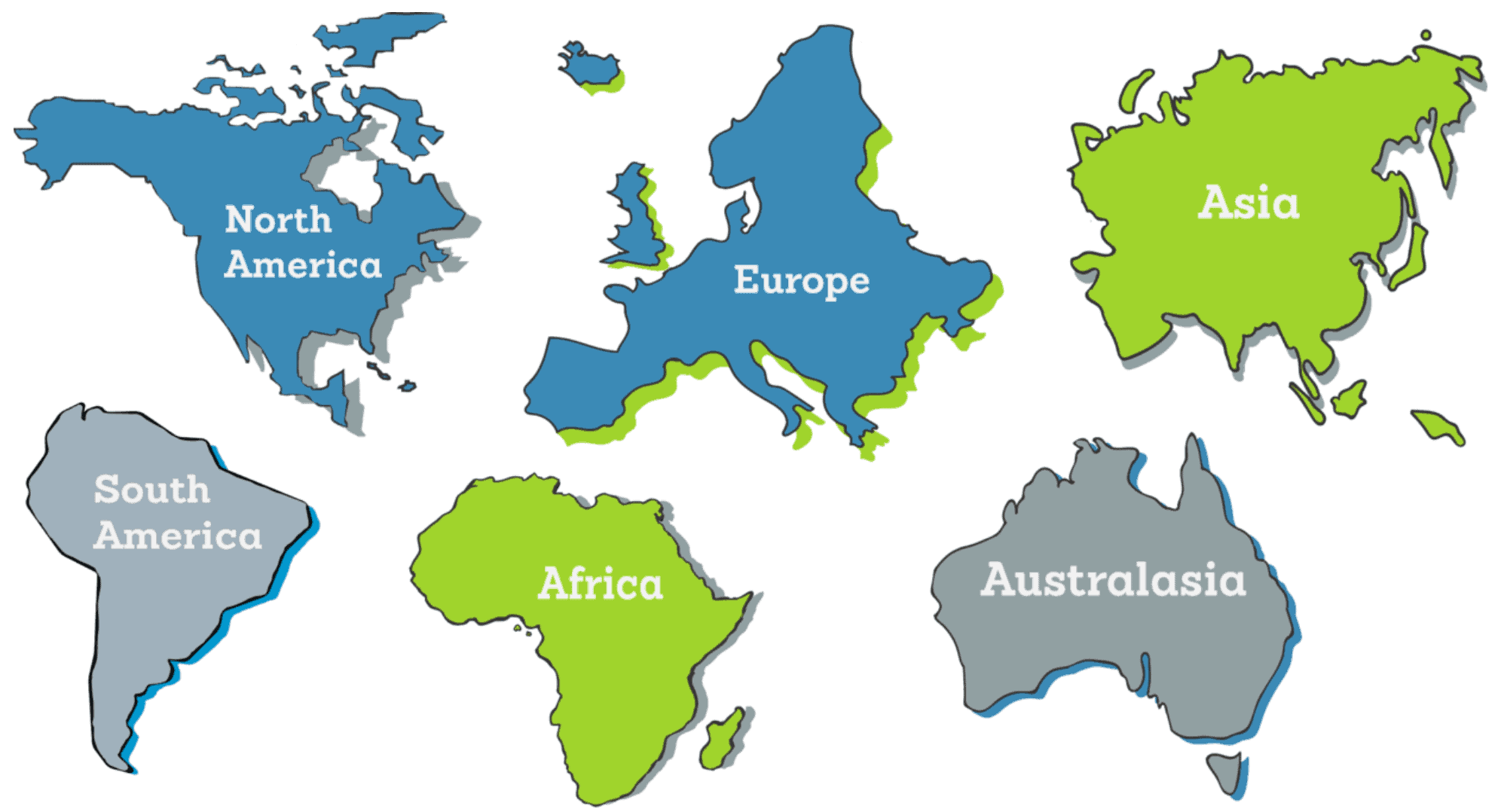 What we do to ensure your documents are legal
We make sure your documents are kept fully legal with:
eIDAS compliance & exceedance of UK eSign regulation
Detailed audit log stored for each signature action
Legal certificate attached to each document
Identification of users verified before permitted to send documents
Document integrity checked, always
Unique fingerprint IDs for each document
Secure storage of documents and data
Signatory identity verified via email address, timestamps and geo-tracking
SSL 256-bit AES/RSA encryption
Only you and people you've authorised can access documents
What's an Audit Log?
The legal certificate gives a breakdown of every action taken on that document, so we track the IP address of the signer, and anyone who opens the document. With this information, we can geotrack where the signing takes place. We also include timestamps so you can see when your signer signed. This audit log, as we call it, gives you full transparency helping you see the legal signature on documents.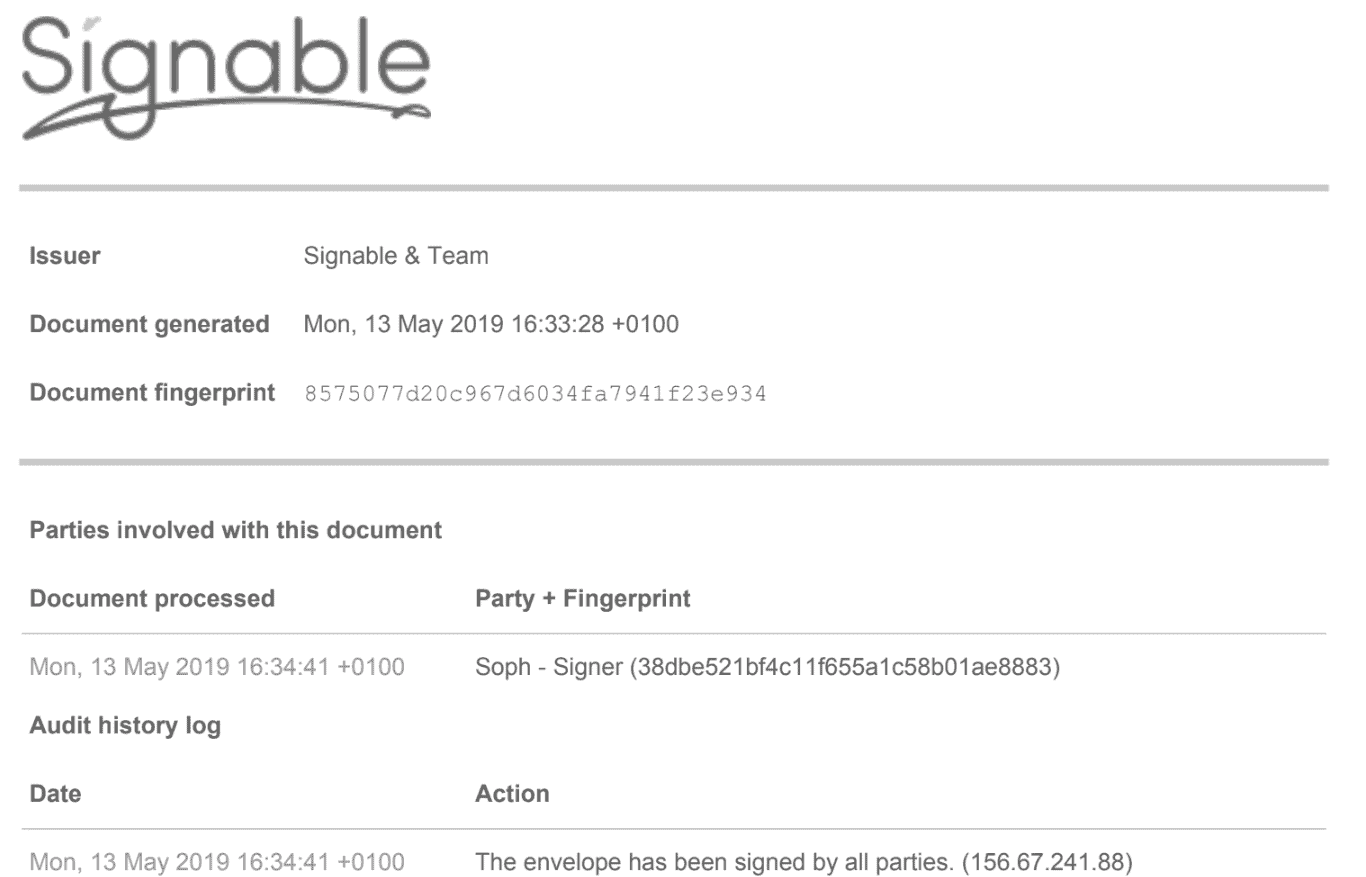 Data security
This a biggie for us as we allow our customers to store a whole range of important documents. So making sure your secure information doesn't fall into the wrong hands is our number 1 priority. We host all our data in Amazon's AWS data centre in London, which is used by most of the top Internet companies.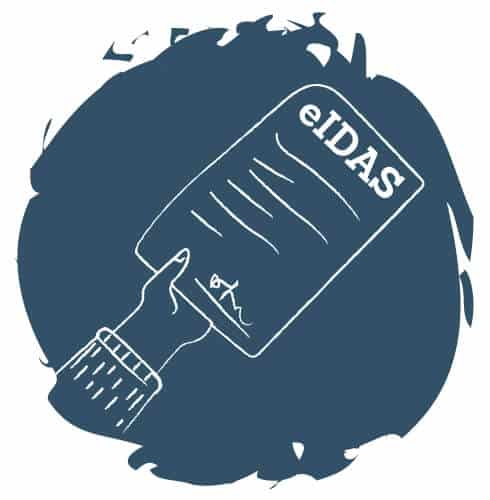 In short, our eSignatures are both legal and secure. Get your legal signature on documents by signing up below for 14 days free!
Get 14 days free, no strings! Just a few quick details:
Your name Email address Company name
We may send you emails directly about your Signable account. These emails will come directly from Signable and will always be related to your account. You may opt-out of these emails via the link at the bottom of the email that you receive.