That makes 9! Meet our new developer, Peter Lunt!
Hi I'm Pete, one of the newest members of the team. I've just started my third week of being a Web Developer here at Signable.
Before I started at Signable I was working as a web designer for a small company out of an office in Swindon. Although my last job was based in Swindon, I have lived in and around Bristol all my life and I'm really happy to be back working in the city I love.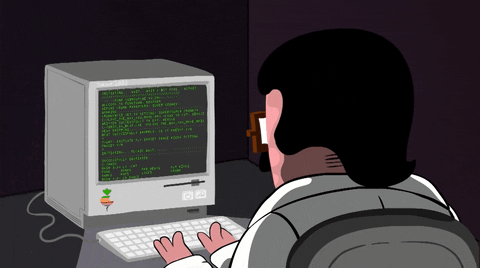 I started to teach myself web design and development at a young age and I have been building my skills ever since. My job at Signable mostly involves squashing bugs and working on super useful new features. I'm already really excited about what's in store for Signable.
If you want to get in touch or have any suggestions for me please email me!