Meet our newest Customer Success Champion; Sarah Stampfer
Signable's New 
Customer Success Champion
Hi I'm Sarah, just coming back to work after a 5-year break to look after my children, I have worked through this time but on an ad-hoc basis providing outsourced Audio typing.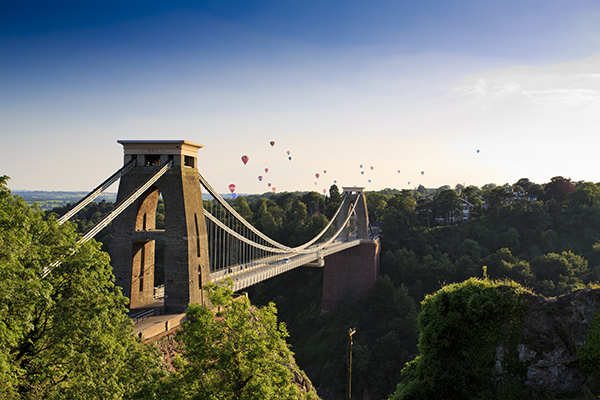 So, how random that I seem to have gone back to my roots, I was raised in Bristol and then moved away ……. now living in Southampton and guess who I should get the opportunity to work with – yep a Bristol based business, which has automatically made me feel more at home!
Here I am able to use my skills that I have built over my previous employment by engaging with new customers to see what they think of Signable, it's really good to be with a business that wants feedback and not hard sales and where the customer relationship is key. Having had lots of customer facing jobs in different industries in the past I'm enjoying being able to get back into a customer focused role.
Having been working for Signable for only a couple have weeks on a part time basis I am still learning the ropes but with my supportive, friendly team by my side, I'm learning loads every day!