Meet Aaron, our new customer success team member!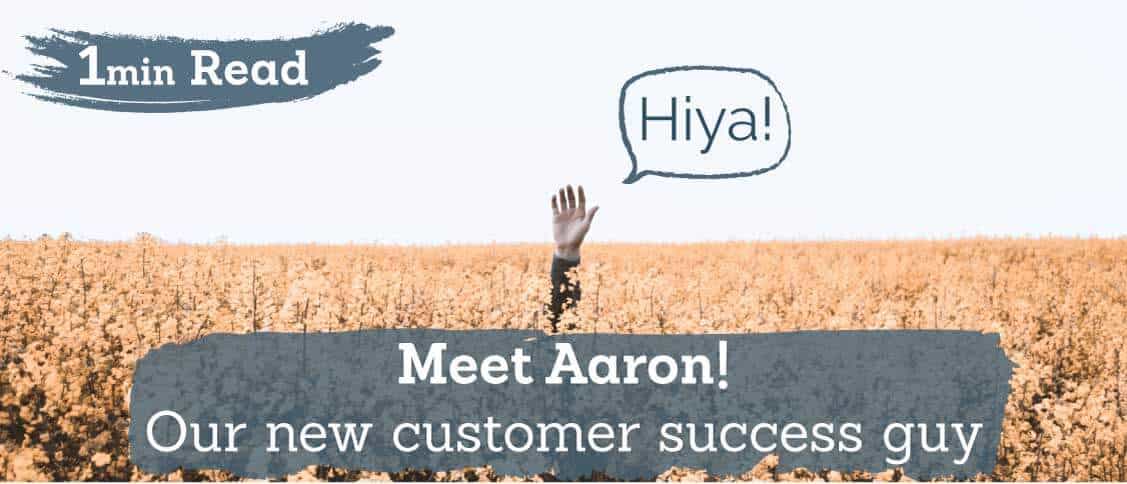 Published:
Shwmae! (Welsh for, S'up) I'm Aaron, Signable's newest Customer Success team member!
It's my second day here at Signable and I already feel like part of the team. I've learnt so much already and every single one of my colleagues are so supportive and helpful that I feel encouraged to achieve even higher the next day.
So a lil bit about me. (I'll try not to ramble)
I was born in Bridgend in Wales – a small town with nowhere to go and nothing to do, but fell in love with theatre and so cemented my passion for acting at 9 years old.
In 2018 I decided to move to Bristol to enjoy a city-life full of entertainment, music…and places to eat that weren't just a chippy down the road! I found myself a nice flat and then landed myself a fantastic customer success role at Signable a couple months later. Customer success is one of my passions as I love meeting new people and solving a query gives me a nice sense of accomplishment.
I used to do a lot of surfing in Exeter and South Wales but tend not to do it as much now since I can't surf very far on Bristol Harbour!
I still act as much as I can in my spare time and have recently come back from touring with a theatre production – nothing quite beats the nerves and excitement of being on stage, performing in front of a great audience!
Thanks for coming by and saying hi!
If you're interested in meeting some more of the Customer Success team, check them out here and here