That makes 13! – Katy-Marie's our new office manager
Hiya! I'm Katy the new Office Manager for Signable! I'm delighted to be here!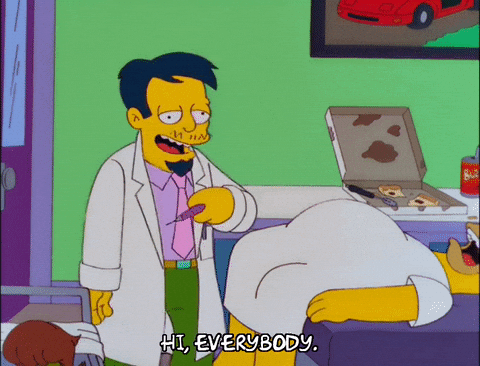 Oddly, I started my working career at the Solicitor's office 3 doors down the road after completing my post graduate legal studies, so working back at Unity Street feels like coming home.  
After starting out my career in law and finding it wasn't for me I retrained as an Office and HR manager. I worked for 6 years at The Better Food Company before having my son Theo who is now 3. I spent the last year working for an HR software company in Bath.
It's the end of my first week and already I'm really enjoying the team atmosphere here at Signable. I'm looking forward to contributing my Office Management experience as well as organising some awesome team socials!!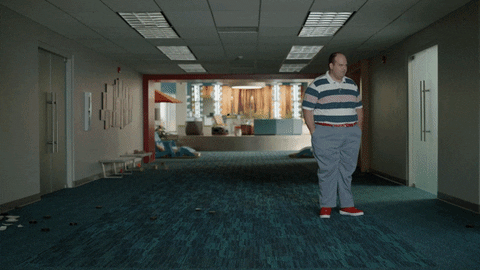 In my spare time I enjoy sewing, vegetable gardening and baking. I really love colour and textiles, especially traditional ethnic designs. I have a side business Katy-Marie Makes where I make and sell textile homewares and gifts. I've set myself a challenge of buying no new clothes for a year from 1st September to encourage me to improve my dressmaking skills, think more creatively and upcycle.
I also really enjoy travelling and taking in different cultures, I have a trip to New York planned for later this year and hope to visit Japan in 2019.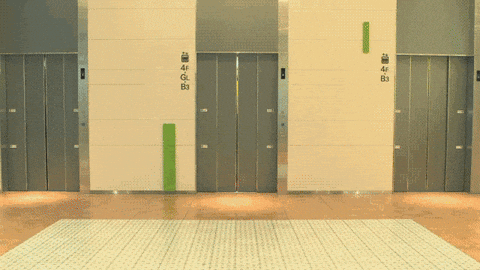 Look out for some new, exciting Signable office activities! Make sure you're up to date with our Instagram, Facebook and Linked In!
That's all folks!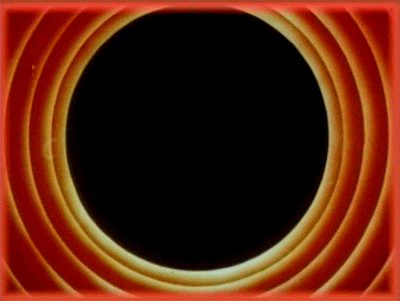 Lauren recently joined the customer team! Check out her intro post here.