Dave's our new head of Product!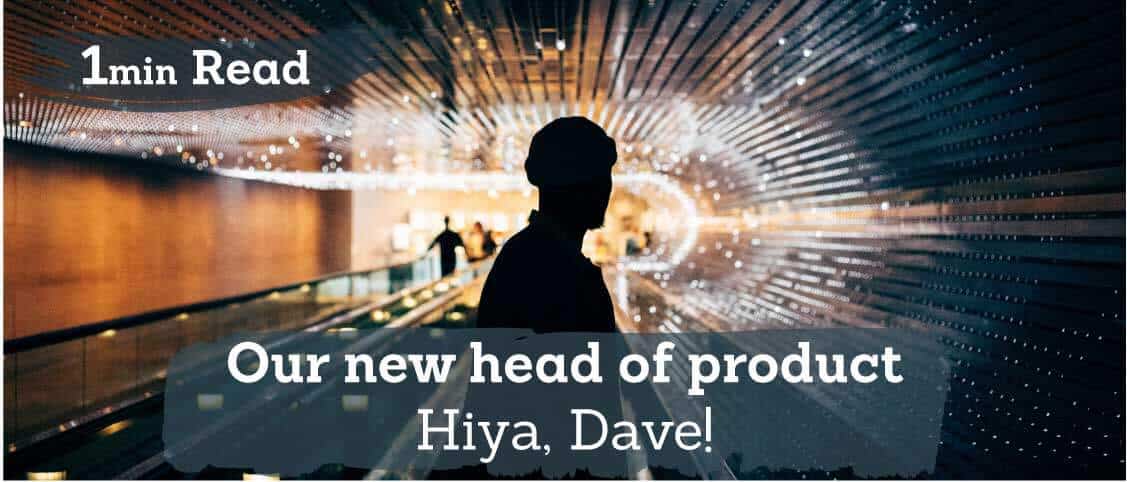 Published:
Hello! I'm Dave and I joined Signable this week as Head of Product.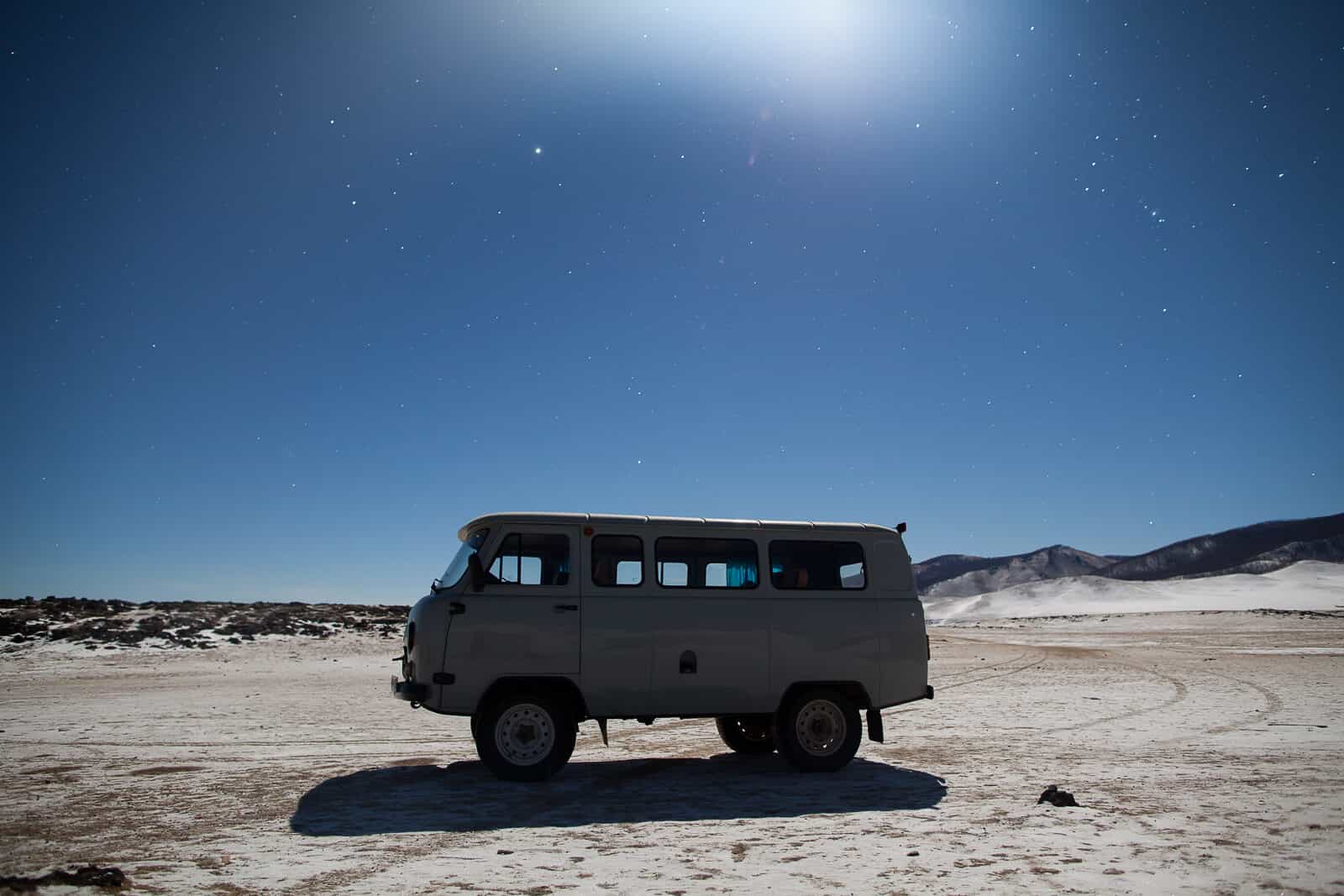 (Dave's van travelling through the Mongolian steppe in deepest winter- brr!)
I came back to Bristol a few years ago after living in London for 13 years. I arrived here via an around the world trip with my wife which included travelling to China by land in deepest winter (-20°c), across much of the Philippines by sea, traversing the USA coast to coast by convertible, and the length of South America by bus & horse. Phew, we really did need a holiday after all that!
(Filipino frozen cookie, Silvanas)
I'm a big coffee fan, carrying my Aeropress wherever I go, have a penchant for Pastel de Nata and Silvanas, had photos published in the Guardian and National Geographic, am in the middle of my second house renovation in 3 years, and am currently challenged by 2 small people who ensure I wake up by 5:30 every morning.
I'm originally from Middlesbrough, home of the Parmo, Bob Mortimer and a vast chemical plant that inspired the opening titles of Blade Runner. (It's true!)
(Middlesbrough power plant)
It's great to settle in Bristol at last, and to land in Signable where I'm heading up the Product team. My career, so far, has involved leading creative technology, product and digital teams in agencies across London and Bristol. I'm big on tech, UX and design and am very excited about evolving the signable product over the coming months.
Hey! Have you met MJ yet? Go see what made the fabulous Dutch Marketing maverick choose Signable…