Real Estate Technology needs eSignatures
Published:
How are eSignatures are shaping the future of PropTech?
The American real estate market was an unexpected area to boom during the global pandemic. Locking down meant relocating for many. Now with huge changes to house viewings, executing deals, and property investments, real estate tech or 'proptech' has taken on a new necessity for business.
Mainly due to the empowered flexibility of remote working, there has been increasing demand for location changes, made possible by the lockdown. In fact, Danielle Hale, chief economist at realtor.com, told Forbes that she "expects sales to grow 7% [in 2021] and prices to rise another 5.7% on top of 2020's already high levels" of growth in real estate. Plus the lowering of mortgage rates has meant that many want to buy, creating huge demand that's only starting to be met by sellers.
So, on a practical note, how do you continue to sell or rent a property when it's difficult to physically visit? We take a look at how simply adopting eSignatures has hugely affected real estate and proptech to continue and grow.
Habits are changing…
We know that it's been hard to keep business going as usual. Property viewings have turned into youtube videos, drone shots, Google Maps searches and, at points, 1-1 visits only. Plus, as soon as you or your client want to sign the letting agreement, why should you need to meet in person to sign pen to paper? It's why eSignature software has been growing exponentially with the demand for real estate purchases and rents agreements.
Esignatures have become increasingly indispensable to securing a dream home, safety, and the continuation of exchange. Not only have esignatures changed the immediate outcome for many buyers, they are shaping what is becoming a more and more technophilic industry. Real estate needs technology to help agencies grow to a new level of potential. With changes in technology, comes the potential to change habits.
First, this change comes from the changes to rhythms of agreement and contract-making. The data is stark. Lexology's research shows that businesses who stick with a word document scan-to-PDF-to-email contract flow "see a two week turnaround period between verbal commitment and purchase" on average.
But, as soon as you use "click-to-accept technology," the very same deal is then made in "just 14 hours and 26 minutes" on average. This changes the game significantly. With less time wasted on deal-closing admin, the focus of the agency, team, and research can grow.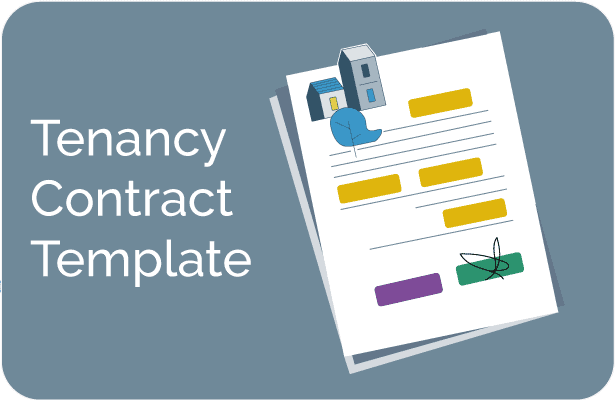 Deals are digital
Also, with around 40% of all online transactions being completed on a mobile device (and this is before the 2020 pandemic!), there are huge expectations to see property move too. Granted, real estate technology has certainly moved to creative applications over the past few years, seeing Airbnb, Zillow, Landed, Homeshare, and Trulia takeover as huge platforms.
It is why eSignatures need to be mobile too. Closing a deal in writing at the same time as it is verbally agreed is revolutionary and nowadays, a necessity. It is the first step in shifting the axis of the real estate industry, to see more projects made possible.
Plus, eSignatures allow multiple users to all work from the same account, but also split up documents, templates, and audit trails into different teams. Everything is encrypted and secure (even more secure than a document in person).
It's now expected that "the housing industry at-large will utilize technology even more next year to engage buyers and execute deals," says Elana Knoller, chief product officer at Better.com. She explains that the knock-on effect of the adoption of real estate technology, like eSignatures, will alter how mortgages and eClosings will occur in the future.
What's next?
If it wasn't clear before, 2021 has made it obvious that technology has and will continue to change the real estate industry. Proptech has the power to alter the habits we take for granted. The most exciting part, though, is to see how proptech developments will continue, as the demand for properties surge and mortgages remain low.
Every purchase is a contract. So, at the heart of our property buying needs will be the simplicity of esigning.
Read our Proptech Industry report…