How to speed up residential property contracts
Published:
Mortgage applications.
The process of buying a house can be exciting for both home buyers, real estate agents, and mortgage brokers. However, all parties can agree that an application to buy a dream house or piece of land is arduous and filled with the usual trials and tribulations that come with a residential property contract.
According to Rocket Mortgage, the emotion behind moving away from renting and the exhilaration of a new investment opportunity motivates house buyers.
However, a lengthy amount of research and homework is needed to move from offer to exchange to completion successfully.
Future buyers will be eager to get cracking with documentation, while lenders and brokers alike will be eager to reach that all-encompassing completion date.
In 2021, it will take on average six months to buy a house. In those six months, you can expect to have many sleepless nights as you go back and forth with various parties.
Why might mortgage professionals benefit from digital tools for residential property contracts?
Mortgage professionals are always looking for ways to remain competitive.
As we move closer towards an entirely digitized process, many professionals harness the use of E-signatures to execute residential property contracts such as mortgage applications faster and easier in compliance with regulations.
Gone are the days of printing off residential property contracts and signing them in witness of the other parties, and thank goodness.
Now, the conveyancing process is digitalized and more efficient thanks to the power of data tracking through E-signatures, which provides total security.
Lenders can use electronic signatures to transfer the ownership of properties, secure mortgages, create leases, and complete other property-related transactions.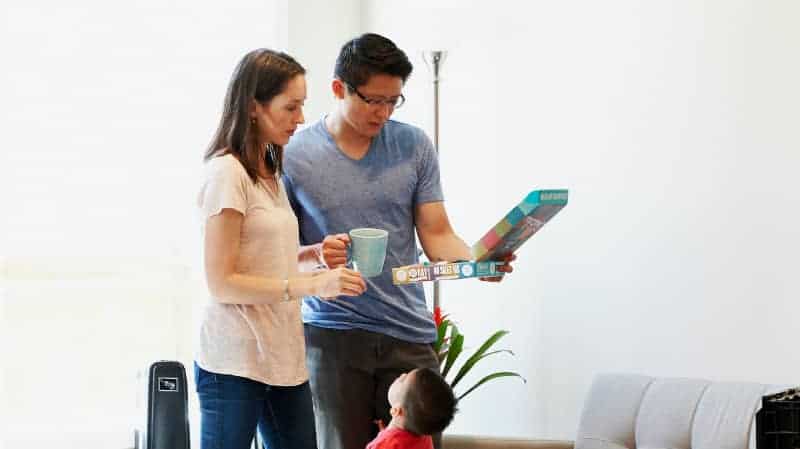 Why choose E-signatures for residential property contracts?
It's easier to improve customer satisfaction.
A residential property contract is bulky, and the amount of documents needed is innumerable.
When a broker or lender removes paper from the application, signatures can run without delay.
Buyers can sign documents in under an hour, and various parties can get a notification simultaneously.
It's easier to deliver loan estimates.
Lenders and brokers must receive confirmation from clients before they can proceed with the case. Once the client has signed the loan estimate, the lender can process the application processing fee.
It's easier to finalize closures.
E-signatures allow for you to keep the nitty-gritty legal part in one place.
Both lender and the seller will sign legally binding contracts committing to the transfer of property ownership, and both solicitors will exchange the contracts. Using one platform to do this means both parties can watch the fully audited trail.
The closure is part where the solicitor or conveyancer will liaise with the Land Registry, local council, and the seller to make "inquiries and searches" about the status of the property.
Liaison entails clarification on its ownership, planning permissions, land boundaries, fixtures and fittings (like carpets and kitchen units), and any legal restrictions or rights, like public footpaths or rules about using the property.
How can Signable help your residential property contracts?
Furthermore, Signable can provide one place where inventories, agreements, and references can be in one place, as well as your fundamental residential property contract.
Through Signable, mortgage professionals are able to provide a platform where to store all of your contract templates – accessible via laptop and mobile – for clients. We also work with customers who use property lease contracts and property rental contracts.
Signable is a game-changer for speeding up loan applications and disclosures – meaning you can get from A to Z quicker with your client.
Interested in how E-signatures help residential property contracts? Read our guide below!