Signable's pumpkin carving competition!
Published: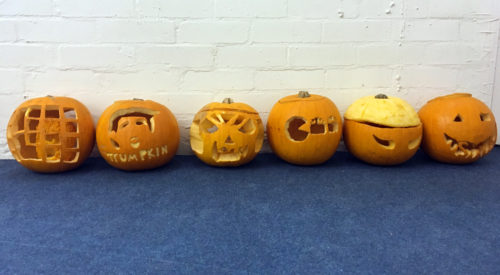 It's pretty much what it says on the tin! For All Hallows Eve, Team Signable got given a pumpkin and told to do their worst, or, really, their best. And show off their carving skills.
Anna kept it topical with a Trump-kin, Liam pushed his pumpkin's structural integrity as far as he could and Olly geeked it up with Pacman. Here's how everyone's turned out: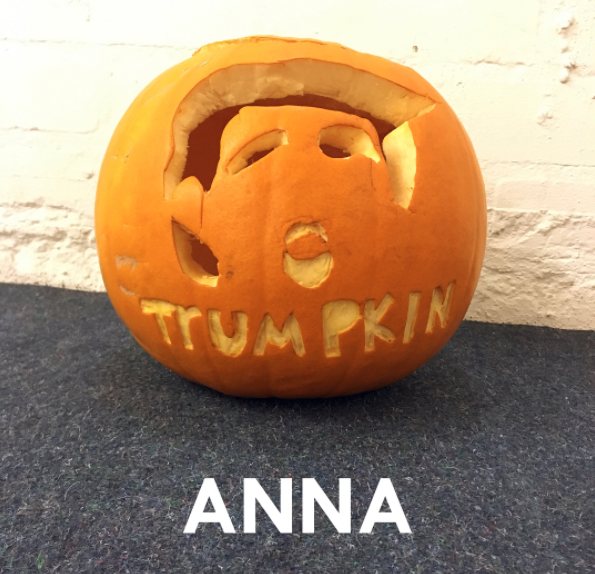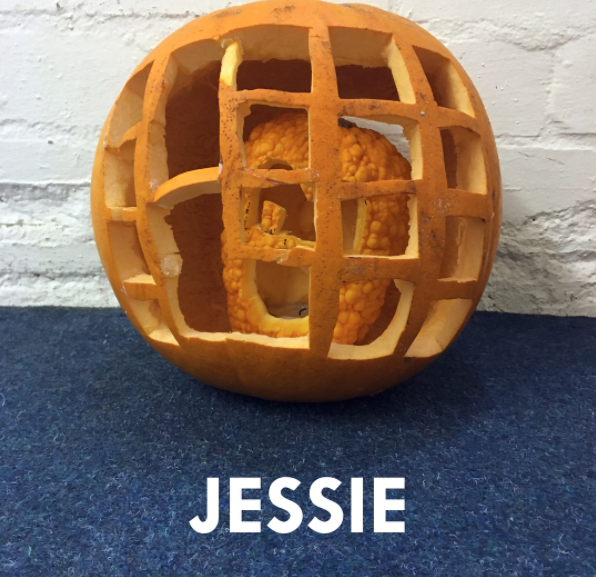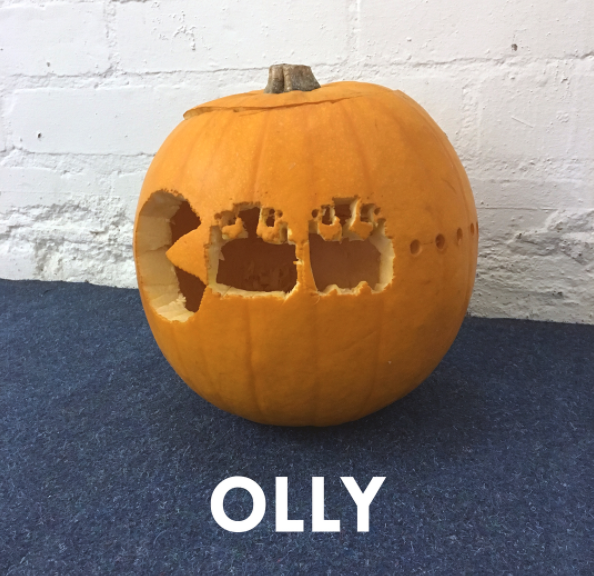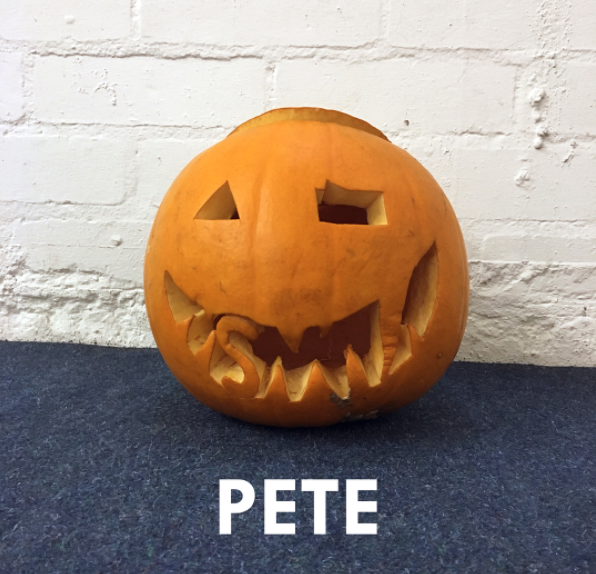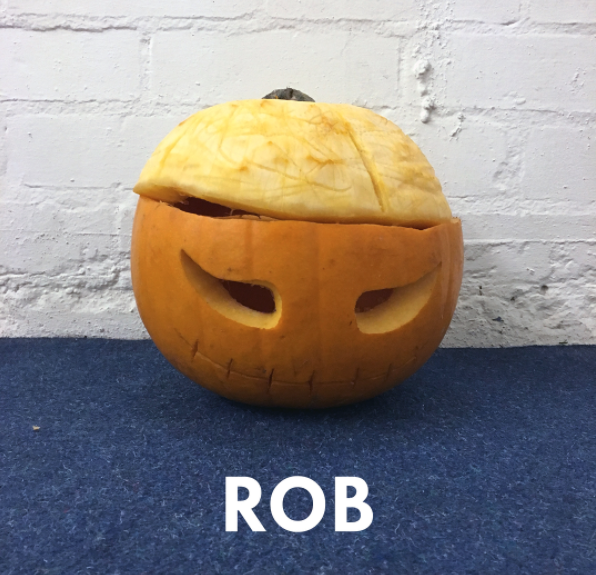 And our winner was… Content Queen, Jessie!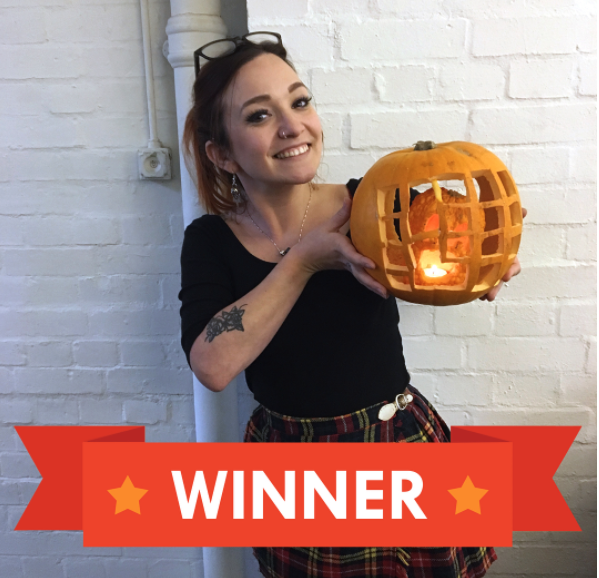 (side note: there nearly wasn't a pumpkin entry to win with after a failed Edgar Allan Poe stencil attempt.)