Best software for business growth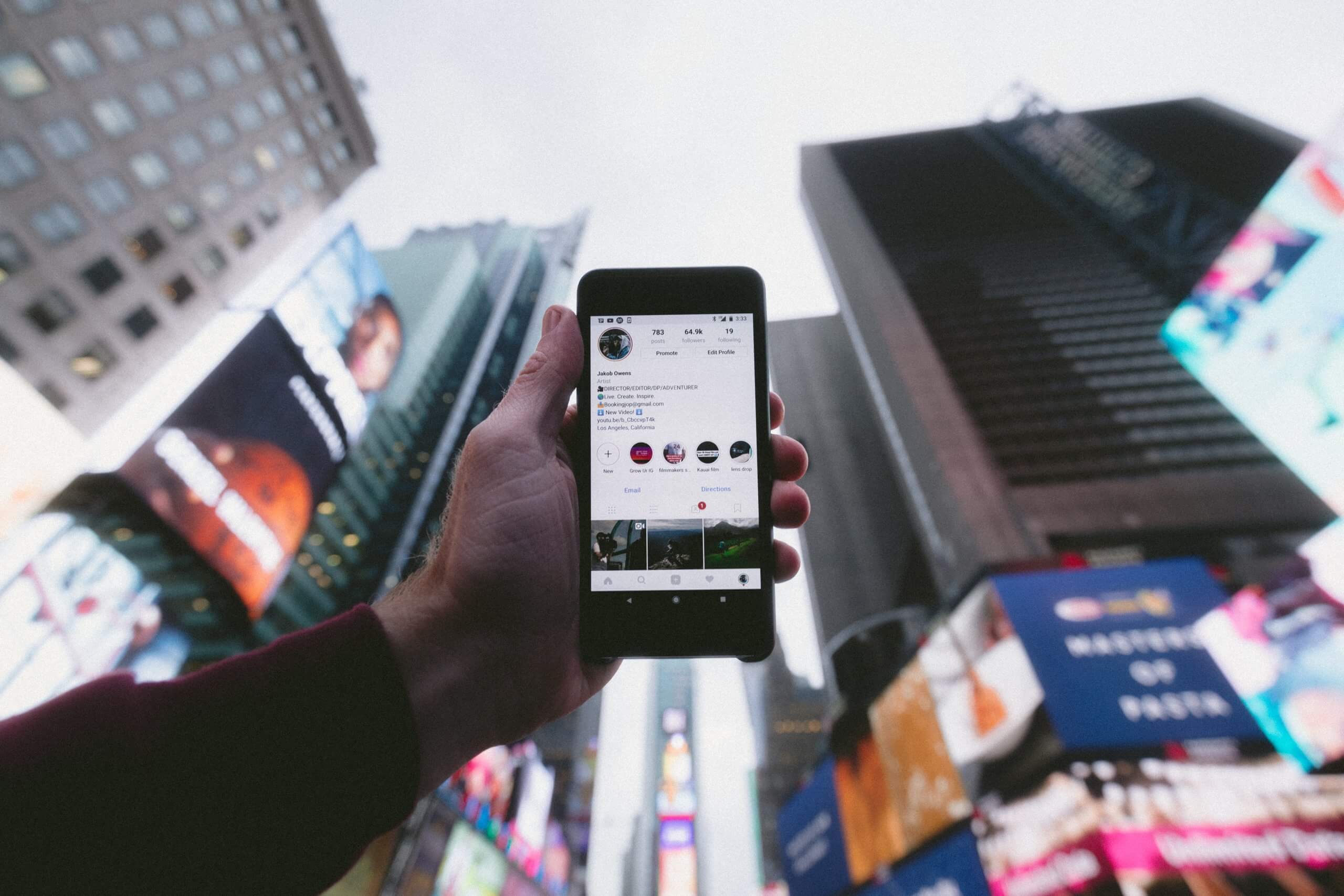 Published:
The best software for business growth
It's common for small businesses to struggle with issues surrounding efficiencies, especially early in their existence. But running your company efficiently can make the difference between excellent profits and struggling to breakeven – that means that you need to look for every opportunity to find ways to make your staff and the running of your business work at smoothly as possible.
One of the best ways to do this is to invest in software business tools. There are many different apps and tools available to help businesses with their day-to-day running, from generating invoices and organising meetings to managing staff time and improving engagement with customers. Here is a fantastic selection of apps, tools and software that can really help your small business grow.
GetResponse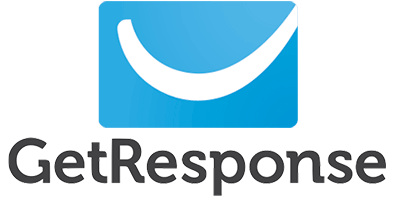 It might be the case that you already use email marketing software for business – either as a way to contact current customers or sending deals to win new leads. If so, you might use free emailing software such as MailChimp's free plan.
In general, this is fine for the early stages of your businesses, but as you begin to take things up a level and want to look at advanced metrics, it's a good idea to invest in your emailing marketing software. GetResponse allows you customise your emails for exceptionally designed templates and track your emails to understand what's working and what isn't.
Planday

One of the most important aspects of running a successful small business is effective time management. As your small team starts to grow it can become harder and harder to stay on top of the schedule of your staff.
This is especially true if your business works in shifts. Planday's staff rota software makes shift planning simple, allowing you to keep track of who is doing what. It even allows you to make reports and manage holiday requests in one place.
If you're using Excel or outdated planning tools, Planday makes everything faster and simpler.
Hootsuite

Social media is a huge part of the marketing strategy on many businesses and in the modern world, almost every business needs to have some sort of presence on the social networks. But if you're not doing it efficiently, social media can seem like a huge drain on your time. Do you still log into Twitter every time you want to tweet something? And how often do you make a mental note to post on Facebook about an event, and then forget all about it? It's a much better idea to using social networking software like Hootsuite which allows you to manage all of your social media accounts in one place. You can schedule posts, promote your brand and analyse metrics.
FreshBooks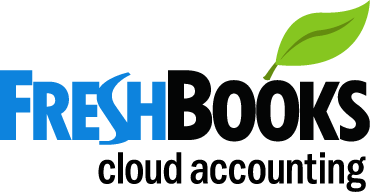 If your business has always been fairly small and easy to control, you may have been able to stay on top of all the accounting issues yourself. But as you grow this becomes increasingly difficult and it can do you wonders to invest in accounting software like FreshBooks. FreshBooks is a straight-forward and highly effective software package that allows you to produce invoices, track time and create reports. It gives your business a highly professional edge and allows you to organise everything related to your accounts in a single place.
Insightly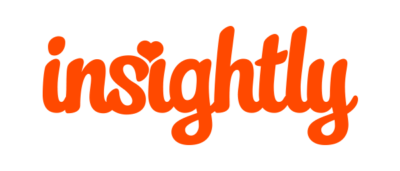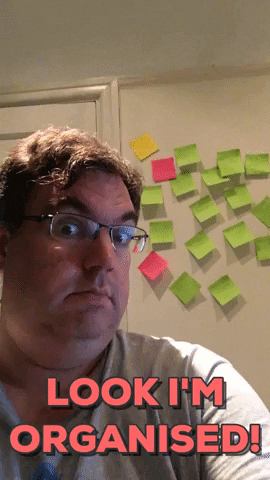 For small businesses, it is absolutely essential to manage relationships with your customers, clients and suppliers. Maintaining these relationships can ensure repeat business so it really makes a massive difference if you invest in CRM software. Insightly is a good choice – it allows you to control lead management, address books, calendars and much more. This is a one-stop shop to follow your previous conversations as well as managing upcoming projects.
ClearVoice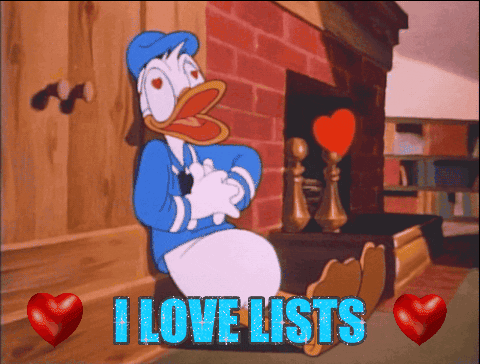 Content creation and management have never been more important for your business's website – and it's only going to get more important. So it's essential that you should take control of the process surrounding all forms of content that you create. Software like ClearVoice provides you will all of the relevant tools for planning, creating, distributing and promoting your content. You can even set up an editorial calendar so that you can see exactly what your business is putting out across the year.
Author's bio:
Dakota Murphey works as an independent writer who enjoys sharing her knowledge and experiences of the business and security industry. With 10 years spent in various corporate roles, she now enjoys a more relaxed lifestyle as a stay-at-home mum and freelance writer.