Electronic Contract Management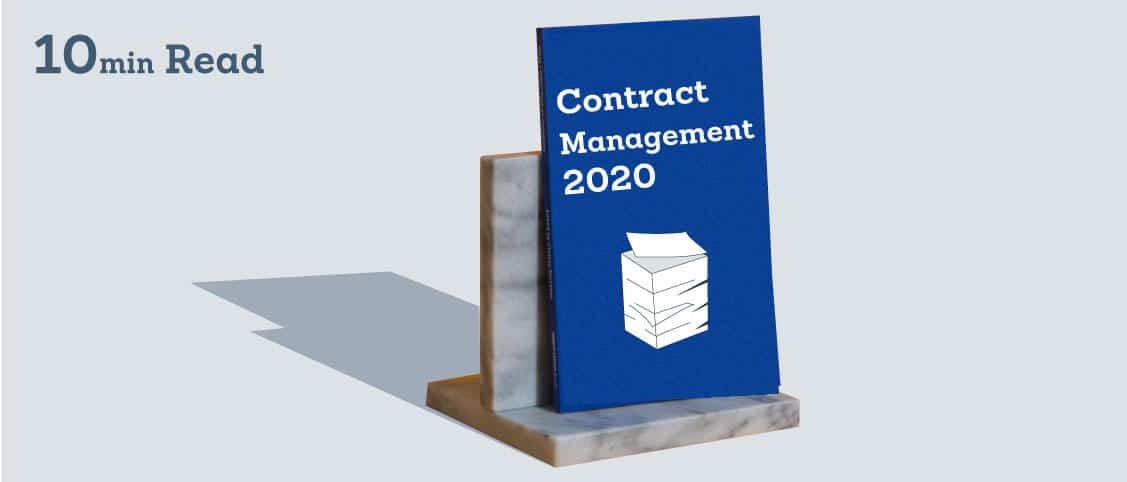 Published:
Contract Management for 2020
So, you're looking to take your contract management online, you've come to the right place!
The contract management you never knew you needed
First off let's look at the type of contracts you're storing. It's likely you've got tons of the same contract that need to be signed day-to-day when you: hire a new employee, order in specific products, sign-off an invoice or expenses report etc. Meaning locating just one of those documents can be tricky and requires a lot of time to file in the first place.
By setting up an electronic contract management process you can easily send and store signed copies in your Google Drive or Dropbox account or keep them in your Signable cloud storage. You can do all this via e sign software and stop fire-fighting and feel the benefits of contract management software.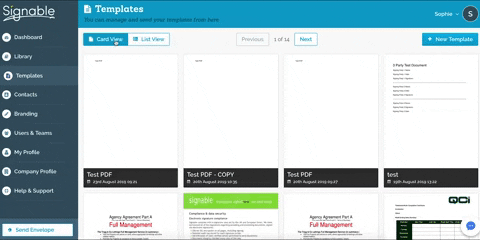 But why switch to a new system from your old filing cabinet system?
Because you're falling behind, that's why. 70% of companies either have a digital transformation strategy in place or are working on one. 38% of companies think implementing digital contracts will bring them in line with their market.
20% of leaders were described as 'non-innovative' when it came to bringing new technology into a company.
Companies who have already made the switch to Signable span all industries:
BMW
Tottenham Hotspur
Body Shop
River Island
Coop Travel
Thrifty Car Rental
Coffee #1
Packt
Krispy Kreme
You really don't need to write, amend or download hundreds of contracts
It can sometimes feel like you have to make an individual contract for every new client or even every new employee. But, if you can set up the basics of what the contract needs to consist of then it leaves you with a smaller amount to add/change. All you need to ask the client to do is e sign. It also means that you can store one file instead of 12,000.
We spoke to one of our customers on our Medium Plan, Click Mechanic, to see how much they save every month. They send an average of 40 documents with us, consisting of around 3 sheets. Enough 1st class stamps, paper, envelopes and ink to send out that many documents each month comes to the rough cost of £55.24 (prices vary with ink cartridge prices).
They pay us £49 every month. So that's an 11% saving every, single month.
How do I write a contract?
If you're a new business you probably don't have any experience in writing contracts, so we recommend you work with a lawyer to write up your first couple of basic contracts, to make sure they're tailored to you and everything is legal. There's also loads of tips and tricks to writing the best, legally encompassing contract – Comment below if a how-to guide from us would help!
What contracts am I using a lot?
Obviously this will change based on what your role is, your sector etc. If you know you use copyright license agreements or sales contracts at least twice a week, those are the ones to prioritise. If you're not sure where to start, you'll likely be sending quite a few employment contracts, so start with those.
Process is everything
If you're already sending your documents digitally, whether that be via email, or through an eSignature service, you'll know how it's sped up your admin. If you're not this is where you'll be losing huge amounts of time, even if your process is tight. Making sure this process is simple and quick is the main aim here. You need to outline your unique steps before you send the contract if it's closing a sale see these tips. Having the contract ready to go at the end of this process will speed up everything.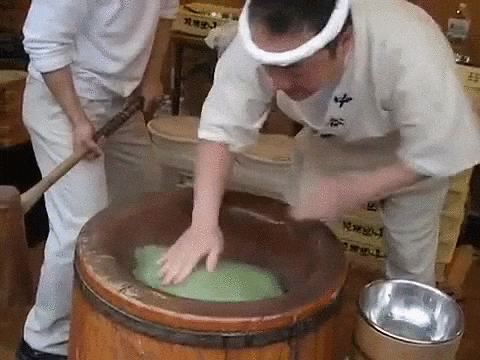 How do I make a contract template with e sign software?
Open the latest contract you have in Word, Google Docs or wherever you edit/write your contracts, and delete all the personal information pertaining to the person you sent it to last.
Leave the rest of the information in place. Where you've deleted the personal information, make sure you've got a large enough space for it to be filled in later on. N.B. Make sure you leave a space for the signature and date at the end of the contract.
Save your file as a PDF or word doc.
Once you've done this you're ready to upload it to your Signable account. Log in and head to 'Templates' on the sidebar. Then click 'new template' upload your saved template from earlier. You'll then be taken to the template update stage. This is where you add in your fields, so the information you want to personalise to each new person you send it to.
Click and drop the fields where you left the gaps in the template and click the field to edit.
Now you add in what's called a merge field. A merge field will allow you to fill in the client's or new employee's name before you send it. Select 'assign' where it says merge fields on the field edit bar. Type a prompt in the 'add new merge field' bar, choose something detailed but simple, so you know what you're meant to fill in i.e. 'client name'.
Click the 'x' and repeat this process for every field apart from the signature and the date, and anything you need the client/employee to fill in instead of you.
The template is updated real-time so you don't need to save what you've just done. Now when you want to send that contract all you have to do is select it from the templates section and fill in the email and name you're sending it to, fill in the merge fields you added and the document is fully personalised every time. No need to add a e sign field or date every time, the fields you set up will always appear.
Storing what already exists
You've made your templates, but now what do you do with all the other contracts you've not sent digitally? We suggest scanning them in and storing them in a cloud drive like Google Drive, Dropbox, Amazon. There you'll be able to access them from anywhere, anytime. You don't need to worry about where your shiny new contracts go, they'll be stored securely in your Signable account for easy access on any device.
Not using Signable to manage your templates yet? It's a great time to try us, get 14 days free to see if you like us!
Your name Email address Company name
We may send you emails directly about your Signable account. These emails will come directly from Signable and will always be related to your account. You may opt-out of these emails via the link at the bottom of the email that you receive.