Customising Contract Templates | X4 Example Contracts
Published:
Customising a Signable Contract Template (UK)
What are templates and why are they good?
Hands up if the majority of your documents or contracts are basically the same thing you send over and over again.
The fact is everyone sends certain documents repeatedly, but there's got to be an easier way of sending those documents in half the time, right?
This is where a contract template (UK) comes in. You can add a document to your account and create a template version meaning you only have to set up the fields and parties once. From there you can just send it whenever you need to. No faff.
But, what if you want to add a new clients name or a tenant's mobile number or guarantor's details to a contract? You'd have to add this manually in a document editor like Google Docs or Word usually, but what if we said you could personalise your documents in under two seconds with Signable?
Plus you could further personalise your emails and signing page with your logo and branding.
Interested? Let's get into it…
Using pre-fillable fields
Pre-fillable fields (previously Merge Fields), allow you to customise your documents without leaving the platform. You can add a pre-fillable field anywhere you like in your template, and it can be anything from a text field to a tick box.
But, let's see some pre-fillable fields in action!
Tenancy Agreements
Download the contract template here.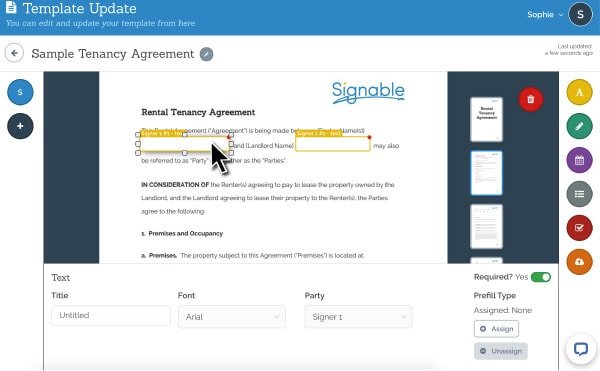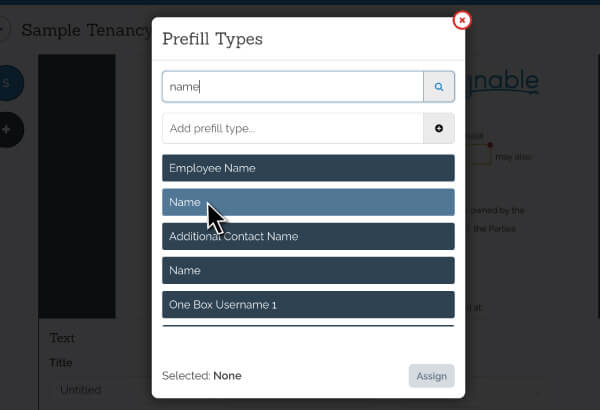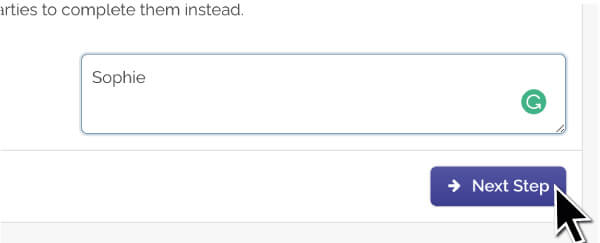 Education Enrollment Forms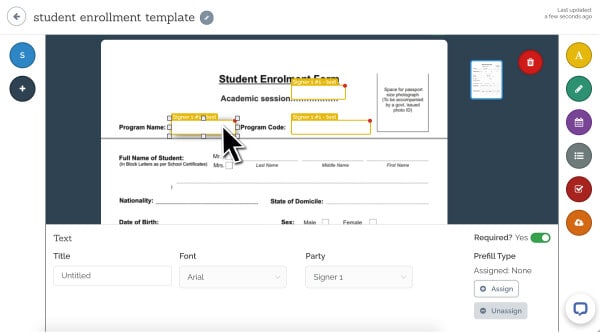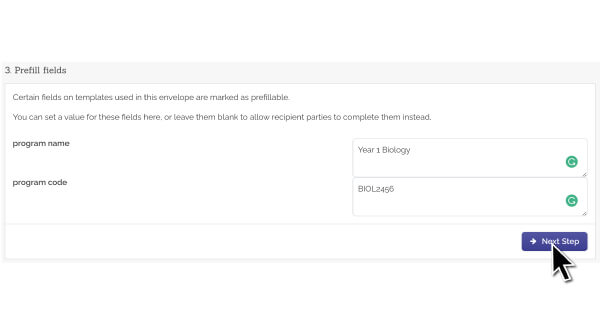 Employment Contract
Download the contract template here


Freelance /Services For Hire Contract Template
Download the contract template here.



Using branding
Benefits of branding
We offer a White-Label branding feature to all monthly plans, from Small Business and up. Branding your contract emails makes the whole signing process look more professional to your clients. In a study done by EyeQuant and Sigstr on email branding and their report shows people's perception field is drawn to logos and branding, meaning your clients are more likely to remember you.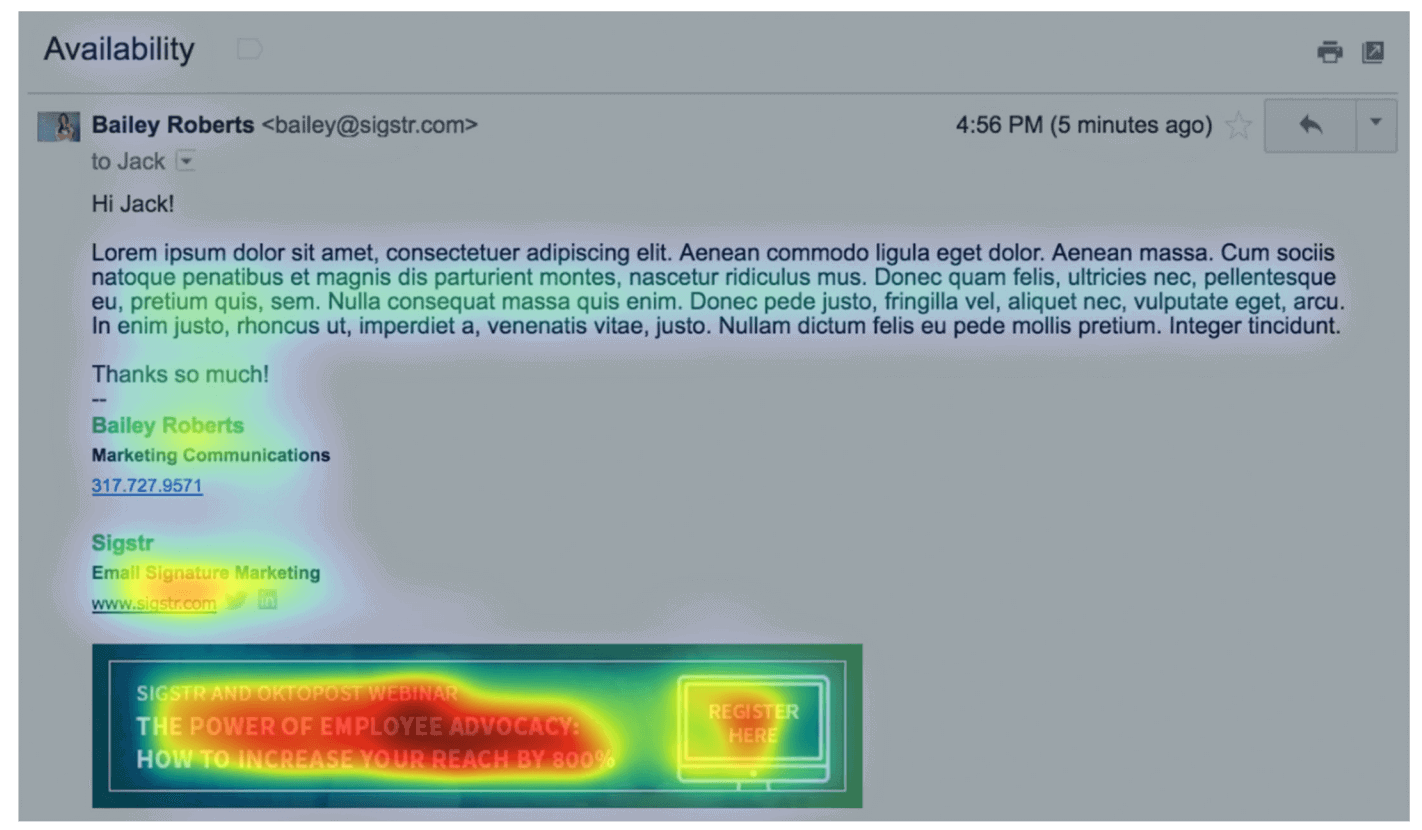 22% of Signable customers said they see branding as their most important Signable feature.
So go from our standard Signable branding to this…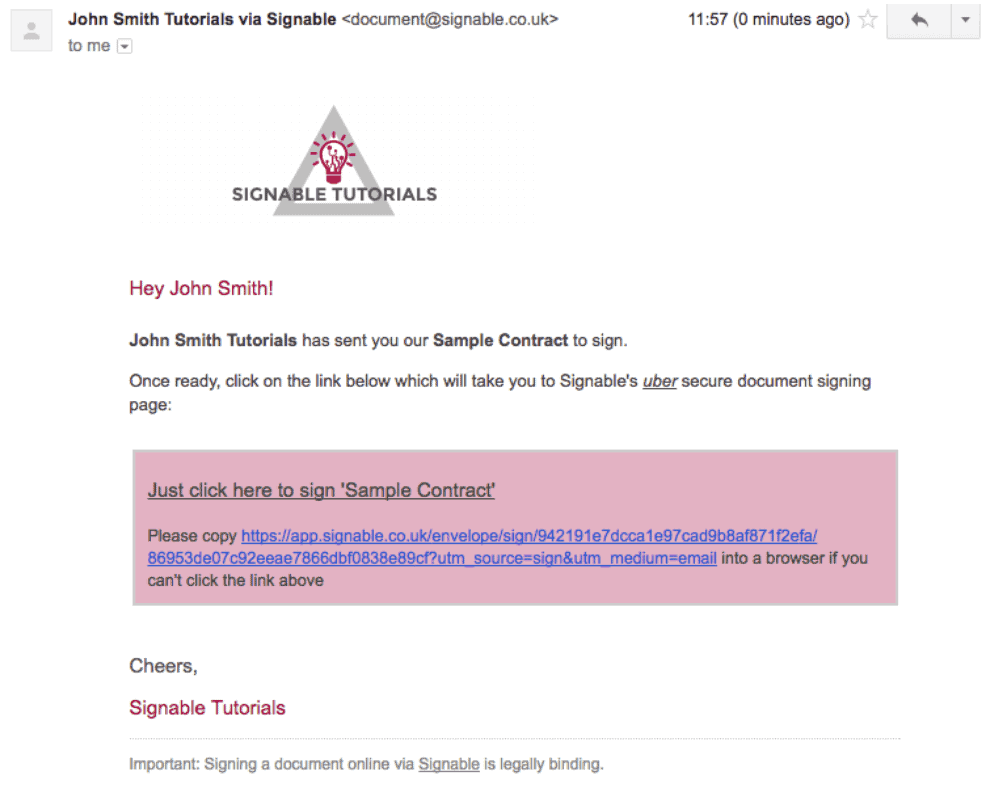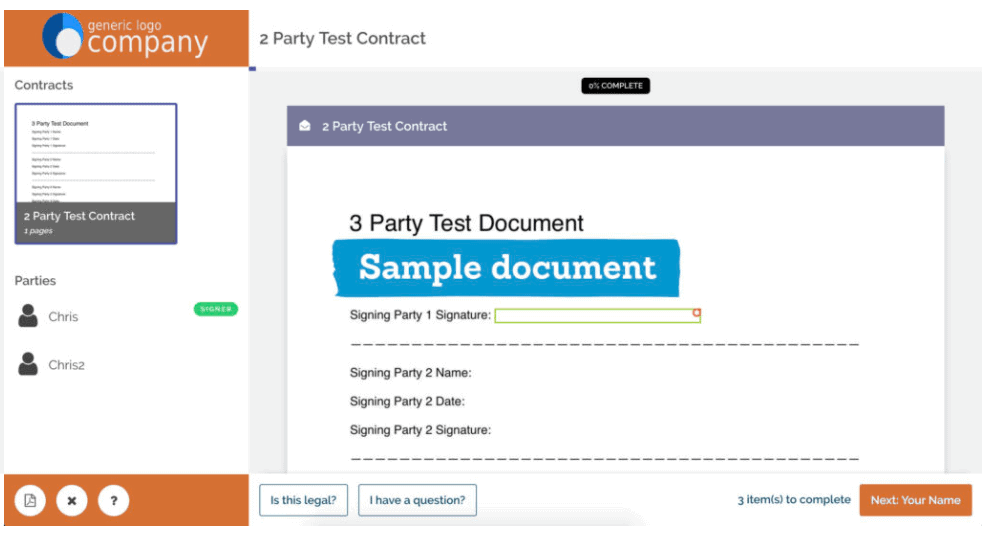 What can you brand?
From your emails to your custom signing page, you can change your logo and colour scheme to fit your company's needs.
Watch the video below to see how it's done.