Wet signature or an eSignature?
Wet signature or an eSignature?
That is the question. Well, it is for some people. To us, it's a no brainer. But maybe that's because the differences between them both are a bit unclear. We have previously discussed how we got from wet to electronic signatures, but as we haven't looked at the differences between both. Want to know the difference between a wet signature and an eSignature? Here we go!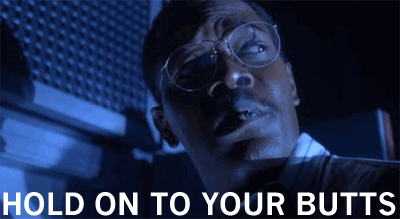 The differences between wet signatures and electronic signatures
The obvious difference to start with is their appearance. A wet signature requires a person physically marking a document. An electronic signature is signed in a digital form on an electronically transmitted document. (Whilst we use the terms electronic signature and eSignature interchangeably don't get them confused with a digital signature and whilst we're at it the things attached to the bottom of every email you send aren't a type of electronic signature either!)
Both are used to illustrate your intent or commitment to a contract. Whether that be handwritten signatures on a piece of paper with wet ink, terms and conditions, an online purchase or signing the digital dotted line. And whilst both carry the same legal validity since the eSign act, with eSignatures carrying the same certificate of authority as a handwritten one, there are a considerable amount of differences outside of aesthetics.
If you're unsure of these, here are the main hits:
Why use eSignatures instead of wet signatures?
When an organisation require a wet signature to sign contracts instead of an eSignature they're adding unnecessary expenditure to their business and taking time that could be spent in other areas.
No paper, printing, postage costs

Clients instantly receive documents which can then be signed anywhere, at any time and from (just about) any device. Given the choice between faxed or emailed documents most would choose to receive emails that won't clutter their desks and can be sent back instantly.

You receive instant notification of a signed document and a full audit trail detailing the signing process afterwards.
Easy right?
Electronic signatures in global and national commerce have become more acceptable than at any other point and not using them in your business processes can make organisations look old fashioned and out of touch. You can find out how eSignatures are used in your industry using one of our handy free Industry Guides. Or see our features & what we offer here.
Convinced? Why not try Signable for yourself and see how easy it is to use, simply click this link to get started and claim your free 14-day trial, no credit card required!