Who's that Signable Apprentice? – Its Lewis!
Good day! I'm Lewis, the fresh new Signable Apprentice to join the team! Being brought in to tackle Digital Marketing through assisting with social media and content creation.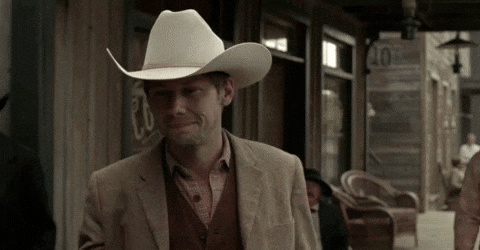 My Background
I have lived around the Bristol and Bath area for most my life, so am accustomed to the local lingo and traditions within both cultured cities. I also studied a degree in Animation at Bournemouth University for 4 years which was a wild experience of emotions, but was great to be independent and I made a great bunch of friends whilst there.
A few years back I never really considered what a role in Digital Marketing could be like. From a young age I had always strived to be creative and ended up working towards a career as an Animator, completing a degree at University. I was always inspired by great animations from studios like Disney, Pixar, Aardman, Dreamworks, Studio Ghibli and even animation found in games and anime.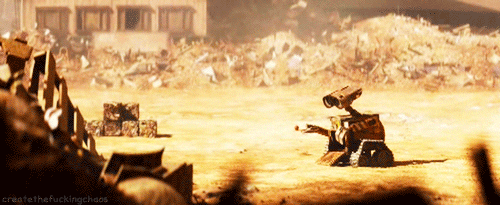 The Next Steps
After graduating I found it wasn't a simple task getting into a career in the field of animation alone. As time went by with no luck I ended up expanding my horizons and took up interests in graphics and video creation, as well as expanding into social media management through some online communities that I am part of. It was then that I realised Digital Marketing could be a good path for me to go down, taking the broad range of skills and creative abilities I have learnt and applying them to a good cause. It was then that I found my place at Signable!
How I Unwind
In my spare time I live for everything entertainment wise. I am a bit of a geek and enjoy playing games as part of some online communities of which I help manage and run. Also I enjoy watching a range films and TV shows, but have a sweet spot for anything within the Marvel Cinematic Universe. Freelance graphics are one of my specialities and I also make my own light-box craft arts, which I hand cut and sell online. Though I spend a lot of time confined to my screens, I do have a secret lust for adventure and enjoy going out places with friends and exploring what the world has to offer!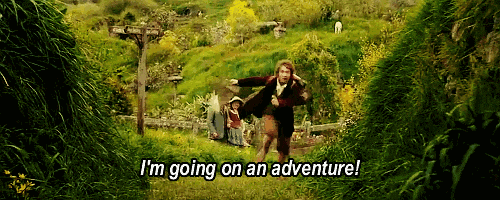 In theses coming months as a Signable Apprentice, I am very looking forward to learning and finding out what I can personally bring to the table. Hopefully tapping in to some of my own creative flair!
Want to know more about some of our employees? Check out Office Manager Katy's introduction to Signable here.