Coyne Group Case Study
Who are Coyne group?
Coyne Group is a property development company who have been in business since 2001.
"Successful property development doesn't wait weeks for a signature…"
Their problem…
"We wanted a quick solution that could take away some of the hassles"
After having one too many deals held up waiting for a signature, Robin Campbell, Director of Investment, decided to find a solution that could help them speed up business. As a company that regularly deals with investors overseas, contracts routinely need to be signed by multiple parties.
And after some searching, Robin found Signable.
Our solution…
"The no, 1 reason or choosing Signable was the multiple signatures across one document feature. It's not uncommon for five or six clients that need to sign one document. Getting that out and finalised via paperwork would be impossible."
With Signable fully integrated into the company's processes, Robin is able to delegate work without having to prepare a handover.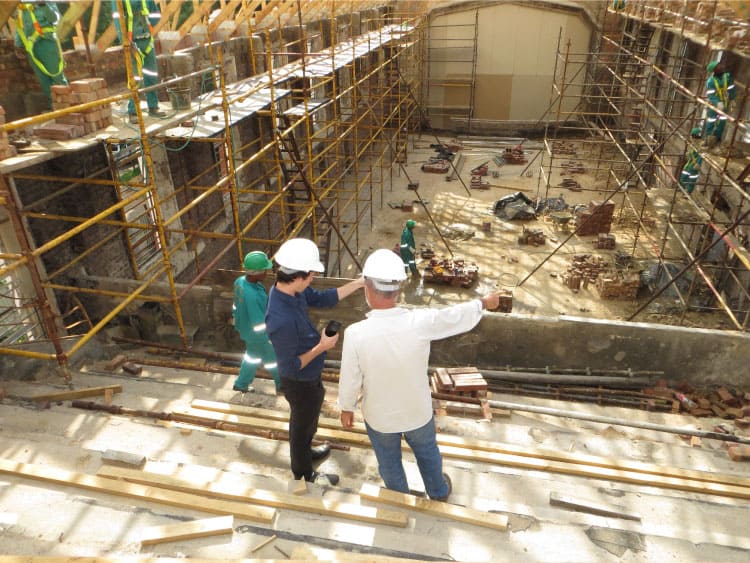 "It's very easy to use, so the team can be trained up in half an hour/hour. The dashboard and library features keep up our transparency. Which is hugely useful if a team member is away – no need for a formal handover."
And whenever the Coyne Group team need to send a document for a signature, they use it. Whether sending a non-disclosure agreement, client registration, introducer agreements, site pro-formers. or ad-hoc arrangements – these can now all be quickly circulated and finalised.
"Signable has changed the way we operate in the office. We're less paperwork based and overly checking for things. We're more systemised and have gained massive efficiency in how we work."
Interested in a 14-day free trial of Signable?