Electronic Signatures for Conveyancing
eIDAS, Esign compliant for global, legal Electronic Signatures for Conveyancing
The pandemic has hastened how conveyancers and property lawyers can carry out essential work on deeds, thanks to advancements in technology. The property industry can now enjoy a fully digitalized ecosystem where the entire work process is paperless, thanks to electronic signatures.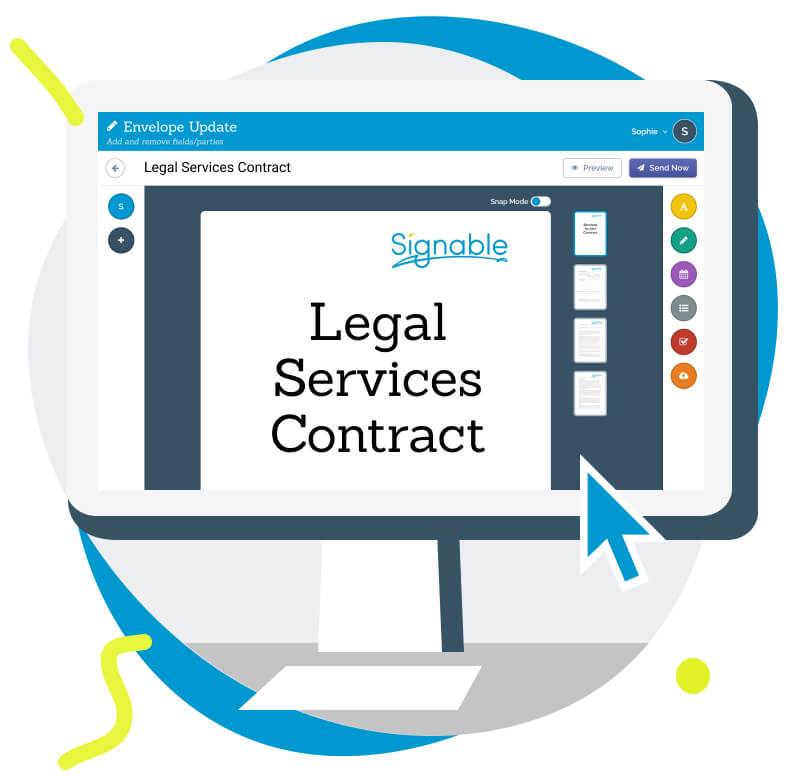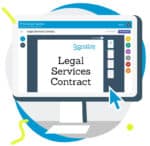 Conveyancing use cases
Property Information forms
Fittings & contents forms
Stop chasing paper
Download the complete PDF guide
'eSignatures for Conveyancing'
Download PDF guide
Why choose Signable?
Documents are transparent and accessible
Through eSignatures, professionals and clients can relax knowing that all documentation is accessible via laptops or mobile devices. Deeds are part of a fully audited trail, so no mistakes or additional notes are lost or hidden, which could threaten the document's validity.
Deeds get signed FAST
Time scales for electronically signing deeds differ massively compared to their paper counterpart. No two directors need to be in the same place to carry out deeds, meaning all parties can sign and send in under an hour!
Reinforce Enforceability in Conveyancing
eSignatures highlight the fact that a signer's signature has absolutely not been tampered with. This is done by logging the signer's email address, geolocation & IP address. These details are logged, along with a full audit trail of the signer's interaction with the document. And then emailed as a PDF to all parties upon completion.
Witness deeds electronically 
Thanks to pressure from conveyancers and property lawyers over the pandemic, the UK now allows deeds to be witnessed and signed electronically, if all parties use the same eSignature platform and parties are physically present.
Our conversion on signed packs is notably higher using this method. Whenever we can use an electronic signature for a client, we use it.
Signable meets your requirements
Find out how Signable helps thousands of businesses like yours stay on track
Download PDF guide
Join thousands of paperless businesses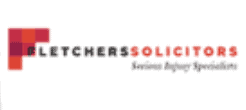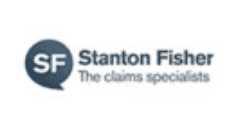 Start collecting signatures
Try electronic signing free for 14 daysNo Payment Method Required, just simple eSigning
Start your trial